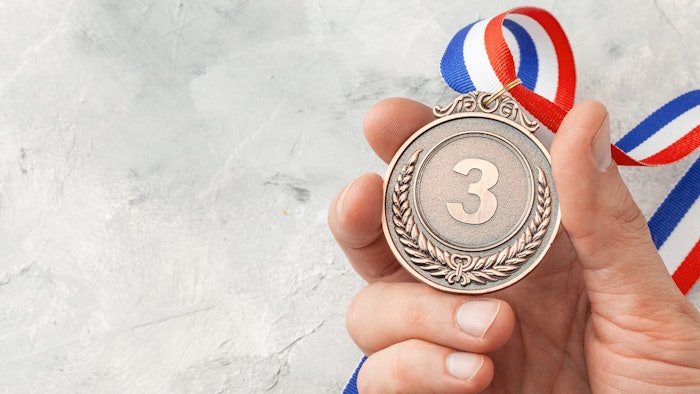 Photo 190729302 © Dragan Andrii | Dreamstime.com
P2 Science Inc. has won third place with its Citropol range in the cosmetics raw materials category of the Innovation awards managed by Beratungs- und Servicebüro (BSB) of Germany.
Previously: P2 Science Launches CitroComplex Hair
One of the goals of the BSB awards is "to promote the global dissemination of up-to-date knowledge," according to Jan Riedel, Ph.D., BSB founder. 
The Citropol range of performing silicone and petrochemical alternatives from P2 Science was introduced in April 2020. This patented biorenewable, biodegradable and biocompatible range of ingredients delivers differentiating performance in both skin care and hair care products.