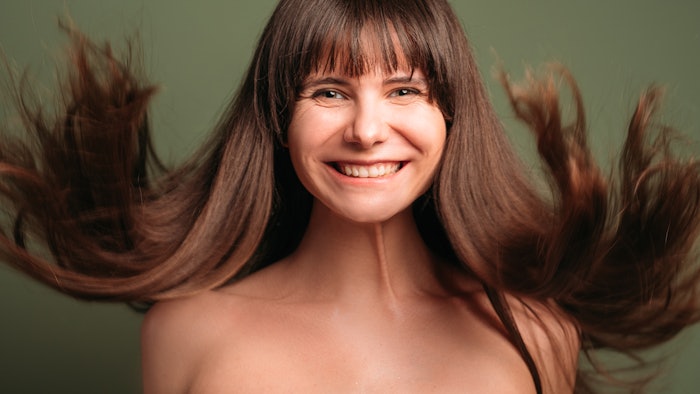 Photo 144886904 / Hair Background © Golubovy | Dreamstime.com
Symrise has released its most recent ingredient innovations at in-cosmetics Global, including SymFerment, SymHair Thermo, Hydrolite 8 green, Neo Heliopan ZnO and its range of plant milks.
Previously: Symrise's Dragosine Awarded for Anti-blue Light Effects at IFSCC
SymFerment

 
SymFerment (INCI: Lactobacillus Ferment (and) Lactic Acid (and) Pentylene Alcohol (and) Sodium Benzoate (and) 1,2-Hexanediol (and) Caprylyl Glycol) is a moisturizer based on probiotic technology, composed with supernatant and obtained from the biofermentation process of selected Lactobacillus strains.
From the upcycling process, the biomass (probiotics) and the supernatant (culture medium) are obtained to create this ingredient. The biomass is used in consumer health care and food industries, but the supernatant is usually discarded. According to Symrise, the supernatant contains micronutrients that both allow the growth of health-associated bacteria strains and are produced by Lactobacillus (amino acids, proteins, minerals and organic acids). With that, the company identified the potential of this supernatant and valorized this by-product to create the ingredient, the micronutrient shot for immediate skin comfort, moisturization and smoothing.
A first in vivo study was performed on volunteers' hands to evaluate the hydration and allowed Symrise to be the first to achieve a color mapping on hands to highlight skin moisturization over time. Another in vivo study used a skin camera device to evaluate the skin roughness and microrelief of volunteers' hands. According to the company, the active was shown to even the skin texture by decreasing the furrows and ridges areas and depths.
Water-soluble, SymFerment can be used in applications such as essences, watery light textures, hand creams and other family care products.
SymHair Thermo
Based on a mushroom from Traditional Chinese Medicine, SymHair Thermo (INCI: Water (Aqua) (and) Fructose (and) Pentylene Glycol (and) Glycerin (and) Sodium Hyaluronate (and) Sodium Citrate (and) Polyporus Umbellatus (Mushroom) Extract) is a natural ingredient rich in polysaccharides, hyaluronic acid and saccharides. This composition has a film-forming effect around the hair surface that protects the fiber against damage. The results are comparable with those of the heat-protectant silicones, a traditional synthetic ingredient.
The use of SymHair Thermo in formulations makes hair styling easier, which means less need for heat exposure with tools such as a hairdryer, flat iron, curling iron, etc. Also, it assures long-lasting styling effects even in high humidity environments.
Hydrolite 8 green
After last year's launch of the nature-derived multifunctional Hydrolite 7 green (INCI: Not Provided), Symrise is continuing on with green multifunctional ingredients and has launched Hydrolite 8 green (INCI: Not Provided). Caprylyl glycol, known for its efficacy and multiple benefits such as moisturizer, sensorial profile enhancer, wetting agent, viscosity regulator and product protection enhancer, is now offered by Symrise as a 100% bio-based ingredient.
With all the familiar quality, performance and benefits of Hydrolite CG (INCI: Caprylyl Glycol), Hydrolite 8 green is suited for green formulations.
Neo Heliopan
 ZnO
Symrise has extended its UV filter portfolio and launched a range of inorganic sunscreens starting with zinc oxide grades. These products will answer consumer needs and expectations of mineral-based sunscreens regarding performance like broad-spectrum protection and a pleasant sensorial skin feeling.
Plant Milk Range
Plant milks are full of skin benefits and a sustainable alternative to traditional milk. Symrise has developed a range of three organic milks comprising oat, almond and coconut.
This range is sustainably sourced with traceable sourcing. Traditionally, the process for plant milk uses the seeds or grains that are soaked or mixed, but the company states it uses the by-products of its oil processes to always optimize natural resources.
The three vegan milks have skin benefits such as moisturizing and soothing, and are also easy to formulate with a nice milky appearance.