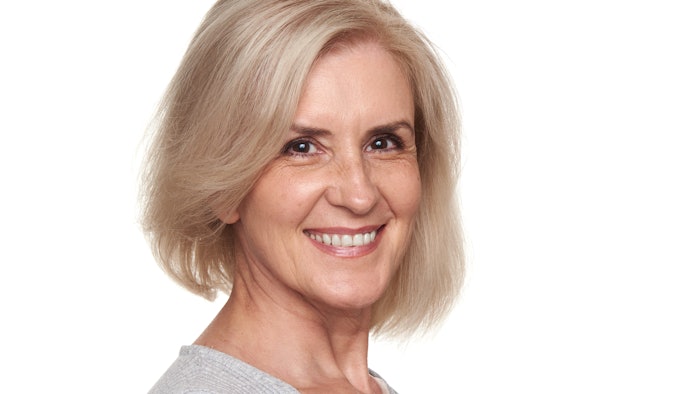 Photo 132236228 © Spaxia | Dreamstime.com
Silab will showcase Regenixir (INCI: Saccharomyces Cerevisiae Extract) at in-cosmetics Global. As previously reported, Regenixir is a natural anti-aging active ingredient of biotechnological origin that favors the rapid and overall revival of mature skin.
Previously: Silab's Peptilium Peps Aging Skin Using Cranberry
Regenixir is capable of reinforcing the cellular interconnectivity of three biological systems that are weakened in the course of aging, thus: matrix restructuring and epidermal renewal are improved; the formation of a vascular network is restored; and the pro-regenerating macrophages population is increased.
After 21 days of application in Caucasian and Asian volunteers, Regenixir reportedly improved the quality of the skin. It reduced wrinkles and under-eye circles, attenuated vascularization defects and revived complexion radiance.
Recommended in all regenerating anti-aging care products, this active ingredient meets the market's requirements in terms of naturality with a natural origin of 99% (ISO 16128). It is available in an aqueous solution (recommended amount: 0.25% to 2.5%) and compliant with international cosmetic regulations (Europe, United States, China, Japan, etc.).