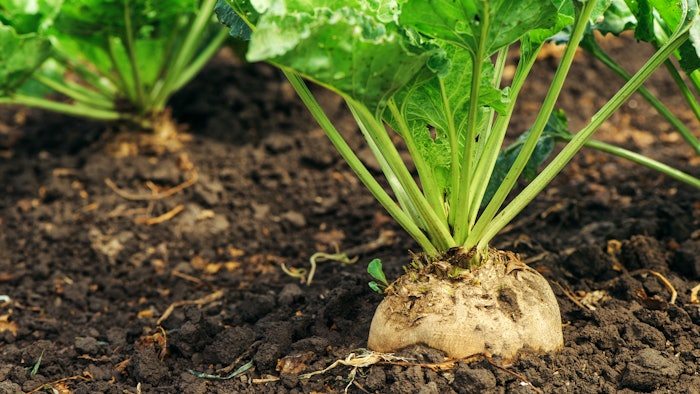 Photo 77110629 © Stevanovicigor | Dreamstime.com
IFF's Health & Biosciences division officially has three ingredients in its Genencare OSMS personal care bioactive range now certified through the Upcycled Food Association's (UFA) Upcycled Certified Program. These include Genencare OSMS BA (INCI: Betaine), Genencare OSMS MI (INCI: Inositol) and Genencare OSMS CC (INCI: Betaine (and) Tricalcium Phosphate).
Related feature: Reclaiming Skin Clarity: Upcycled Pinus Strobus Bark for a Healthy Complexion
Launched in 2021, the UFA's Upcycled Certification Program is reportedly the world's only third-party certification program for upcycled food ingredients and products. This certification serves to legitimize food waste as a reputable and reliable source for beauty ingredients and to ensure that such products are manufactured to high standards. It also helps consumers identify products that include upcycled ingredients while providing a quality standard.
The Genencare OSMS bioactive range is obtained from the by-product of sugar beet processing known as sugar beet molasses. With IFF's technology, sugar mills can now extract more sugar from the de-sugarization process, and betaine molasses can be processed into Genencare OSMS ingredients in the form of purified crystalline powders. The resulting ingredients consist of natural osmolytes, namely betaine and inositol, sustainably upcycled from the sugar production side stream. Benefits range from skin moisturization and barrier strengthening, to skin elasticity improvement.
"Today's consumers expect more of the brands they use to support local social and environmental issues," said Johan Jansén-Storbacka, director of personal care at IFF Health & Biosciences. "The Genencare OSMS portfolio is about re-imagining how we can turn food waste into value-added, innovative solutions for our customers and the industry. This certification is a testament of our commitment to address the global challenge of waste through upcycling, and to address consumer needs for sustainable and advanced, efficacious ingredients."
"Upcycled Certified is a big step toward a circular economy," said Kip Cleverley, IFF's vice president of global sustainability and EHS. "At IFF, we have embedded our commitment to circular design across our business as a guiding principle toward creating scalable, sustainable and closed-looped systems in which materials are constantly reused and waste becomes a resource".