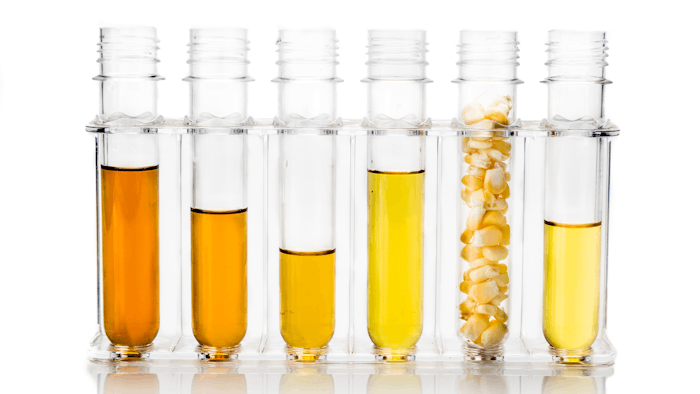 Croda announced it is now using ISCC PLUS certified vegetable oil raw materials for its certified products, which are differentiated grades of the company's Pripol dimer acids and diols, Priplast polyester polyols and Priamine dimer diamines.
Related: The Estée Lauder Cos. 'Green Score' Method Could Standardize Sustainability
Croda says the change will not require any product code or name changes and there will be no product or quality change. The certification will allow traceability and transparency throughout the vegetable oil supply chain and ensure consumers that the company practices sustainable agricultural methods to acquire its materials.