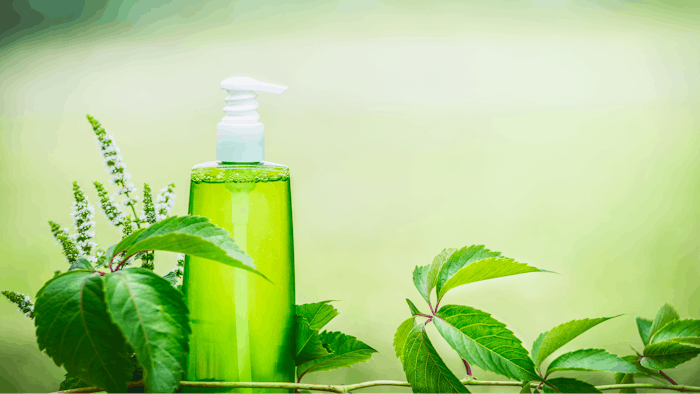 Photo 96598053 © Victoria Shibut | Dreamstime.com
Clariant has unveiled its Vita 100% bio-based surfactants and polyethylene glycols (PEGs) to address climate change by helping remove fossil carbon from the value chain. 
Previously: Clariant Expands Digital Presence
Vita products are based on renewable feedstocks and have at least a 98% renewable carbon index (RCI). The Vita products support manufacturers in maximizing the bio-based carbon content of consumer goods such as detergents, hair and body shampoo, and other formulations.
According to Clariant, it uses 100% bioethanol derived from sugarcane or corn to create ethylene oxide for its surfactants and PEGs. The bio-based material is fully segregated along the value chain from the field to the final consumer product.
Because only bio-based feedstocks are used, the ingredients have lower carbon footprints than their fossil-based counterparts, according to Clariant. The Vita surfactants can help save up to 85% of CO₂ emissions compared with their fossil analogs.
In addition to this green production, these solutions are chemically equivalent to Clariant's fossil versions, offering the same performance and efficiency to formulators and brand owners. Customers can currently benefit from more than 70 bio-based products and the range will continue to be expanded. In Q1 2022, double-digit kilotons of the bio-based surfactants and PEGs will be available for the worldwide business segments from Clariant IGL Specialty Chemicals (CISC), a Clariant joint venture.
"From the packaging to the many ingredients, a typical consumer product in coatings, personal care, home care, industrial and agricultural applications still uses petrochemicals and therefore fossil carbon," said Christian Vang, global head of business unit industrial and consumer specialties at Clariant. "Switching to bio-based carbon chemistry remains a big challenge for manufacturers and by launching the Vita surfactant and PEG range we are offering them an important new solution to achieve this."