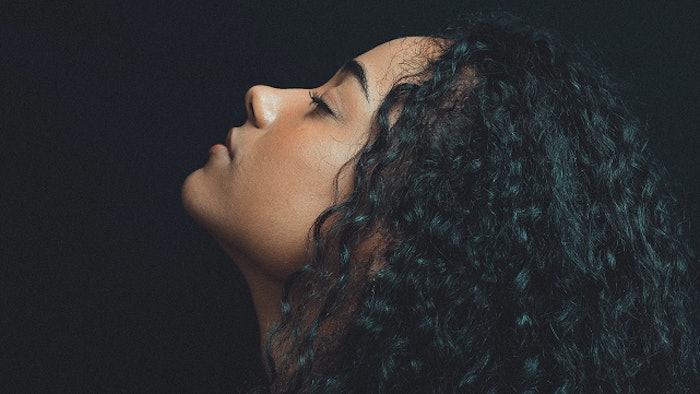 Seppic
Seppic has presented two product concept kits, Curly Headed Cutie and California Dreamin'.
The Curly Headed Cutie kit is a step-by-step hair regimen to strengthen, hydrate and define natural curls. Based on Seppic ingredients, the products bring a variety of textures and sensorial properties. The steps include: pre-poo hair oil, gentle and clarifying shampoo, moisturizing hair butter, detangling spray, curl-defining "custard," and a balancing scalp serum.
The California Dreamin' kit contains prototypes that according to the company, give consumers experiences such as "the splash of the waves, the saltiness of the sea, the touch of the sand and the tan of the sun." The kit includes a beach hair texturizing spray, ocean gel mask, "Drop of Sunshine" body oil, "Kissed by the Sun" CC cream, a daily mineral sunscreen and a solid body scrub. 
Highlighted as well is Lumipod (INCI: Isosorbityl Octanoyl Leucine), a 100% natural active ingredient that induces melanin synthesis and melanosome transfer for a tanning effect. Additionally, on behalf of its partners, Stearinerie Dubois and Sophim, Seppic presents alternatives to silicone oils such as DUB OE HP MB (INCI: Ethyl Oleate), 100% vegetable ester with sensory properties and olive squalane with Phytosqualan (INCI: Squalane).