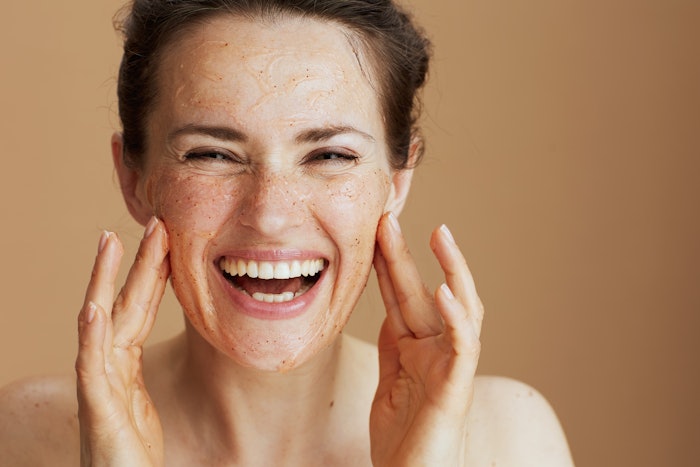 Photo Credit: Alliance
CASCC Suppliers' Day will begin on Oct. 25 in California and finish on Oct. 26. At the event, Micro Powders, Inc. is expected to showcase several of its latest natural products.
Among them is Celscrub 20 (INCI: Microcrystalline Cellulose), a biodegradable 20 mesh transitional scrub based on microcrystalline cellulose. This scrub gently exfoliates then disappears.
Related: Expert Opinions on Wellness and Femcare: Beyond Basic, Hydrating, Holistic, Healthier and Sustainable
Also showcased will be Naturecel 750 (INCI: Microcrystalline Cellulose), a biodegradable natural fine powder. This product offers soft focus and line filling with high transmission haze and total transmittance, per the company. Naturecel 750 provides silky sensorial effects in both color cosmetics and skin care products and is an ideal talc replacement.
This powder will also be offered as a natural, anhydrous gel as NatureGel MC750 (INCI: Cocos Nucifera (Coconut) Oil, Brassica Campestris (Rapeseed) Seed Oil, Microcrystalline Cellulose, Polyhydroxystearic Acid, Cetearyl Olivate, Sorbitan Olivate, Tocopheryl Acetate), which can be used as is, or added into formulations. The ingredient provides excellent matting, soft focus and lubricity.
In addition to new products, Micro Powders will be highlighting proven SPF boosting natural fine powders. Beyond their SPF boosting capability, these multi-functional fine powders also enhance formulation aesthetics, per the company.