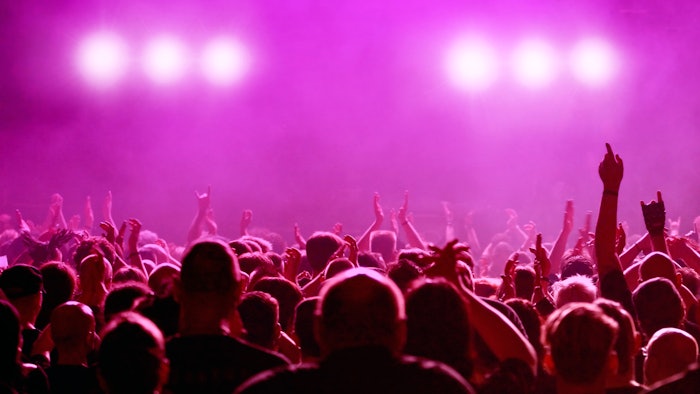 The 2022 Cosmetics & Toiletries (C&T) Allē Awards premiere was a smashing success, setting the stage for a 2024 encore performance (details forthcoming). Presented at an exclusive red carpet-style dinner in NYC, the awards brought behind-the-scenes ingenuity in cosmetic R&D into the spotlight, with entries ranging from ingredients and formulas, to test methods and digital tech.
Join our mailing list for 2024 C&T Allē Awards updates.
Rachel Grabenhofer, managing scientific editor of C&T explained, "This dinner is about you–the best of the best–who put their mind, heart and soul into creating breakthrough and beloved cosmetics and personal care products." She invited attendees to join her in a toast to all innovators, whose ingenuity inspire the future of beauty.
News of the C&T Allē Awards was spread across several major consumer media outlets, including Benzinga, GlobeNewswire, Yahoo!, the FOX network, GlobeNewswire and others, and was picked up by consumer media including DailyMail, Retail Beauty, Mirage News and Grit Daily—all of which featured one winner in exclusive stories.
Looking ahead to 2024, Grabenhofer said, "We're skipping from 2022 to 2024 to allow time for innovation. For many companies, consumer demand has tightly compressed the R&D cycle but we recognize that the process to research, test and optimize products before they hit the market takes time."
Join our mailing list for 2024 C&T Allē Awards updates.
The 2024 C&T Allē Awards dinner will once again be co-located with the Beauty Accelerate event, to be held in early 2024 (tbd), with new product categories introduced — join our mailing list to receive exciting updates. Eligible entries will include those launched or implemented between June 1, 2022 and Dec. 1, 2023 (tentative dates).
Follow updates at www.CosmeticsandToiletries.com/awards. For additional questions, contact Rachel Grabenhofer at rgrabenhofer@allured.com or 1-630-344-6072.