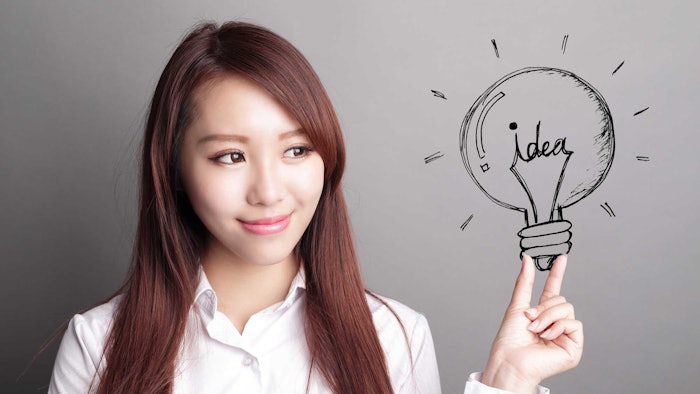 Beauty Accelerate inspires brands of every size to innovate nimbly and mindfully by providing timely thought leadership, education and data from beauty news makers in marketing and brand leadership, R&D, market analytics, retail, ingredients and packaging, and much more.
Among the featured thought leaders, Hector Hernandez, account director for Symrise Cosmetic Ingredients, will discuss the company's new brand accelerator venture, "Beauty Activations," to discuss how the company is activating and elevating beauty brands.
Symrise Cosmetic Ingredients has launched the Beauty Activations brand accelerator in North America to assist brands with speed-to-market formulation expertise, as well as marketing and sales expertise.
The platform offers marketing insights and analysis, custom formulations, and access to Symrise hero ingredients and "modern" preservation systems.
The concept is designed to simplify product development, while supporting sustainability and market-ready, on-trend innovation.
Join us on Sept. 28, 2022, at 11:10 a.m. to learn more.
>>> Register now, space is limited. <<<
After a three-year hiatus, Beauty Accelerate returns in-person to NYC at the Metropolitan Pavilion, offering actionable insights as we head toward 2023. Under this year's theme of "Beauty Better," topics will range from tech x beauty to accelerate R&D, cosmetic regulations and the opportunities they present, sustainable and simplistic formulating, skin immunity, the skinification of hair and neuromarketing to engage consumers; to beauty growth opportunities and more.