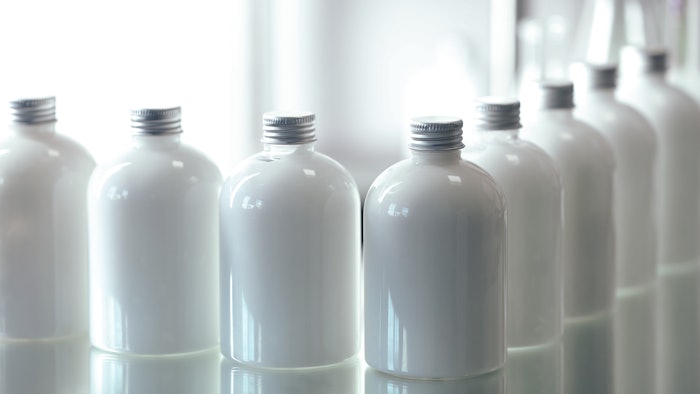 We've been asked several times and the answer is yes. Finished indie, prestige and mass cosmetic formulas created by original design manufacturers (ODM) and intended for private labelling do, indeed, qualify for C&T Allēs.
We recognize that regardless of a company's strategy or size, it takes strong formulating skills to make breakthrough products consumers will love. Share the love (and spotlight) with your behind-the-scenes R&D teams by submitting their finished formulas today.
Submit Now or Modify Your Submission
Enter now through Feb. 28, 2022, to pay the Early Bird rate; fees go up on March 1. You can also submit now and append entries later with the required supporting documents (through the final March 14 deadline).
Formula Categories
Finished formulas for indie, mass and prestige markets will be awarded in up to nine product categories:
Anti-aging/Well Aging
Skin/Body Care
Hair/Scalp Care
Color Cosmetics
Sun/Light Protection
Toiletries (Hand Hygiene, AP/Deo and Oral Care)
Nutricosmetics
'Feel Good' Beauty
Microbiome Application
Submit Now or Modify Your Submission
Prestige vs. Indie vs. Mass?
We've also been asked: What counts as a prestige, indie or mass product? 
These types refer to the intended market for the finished formula. While we leave this up to the entrant to decide, they can broadly be defined as follows (though not strictly). 
Premium-priced products geared toward the luxury consumer would generally be considered prestige.
Mid-priced products with a "handcrafted" appeal that are often positioned with specific ethical tenets (organic, vegan, etc.) align with indie.
Mass is created at a lower price point for a much broader consumer base and typically offered through the larger, "big box"-type retailers.
We hope this helps lend clarity. For more information, see the C&T Allē Awards page or submit now.