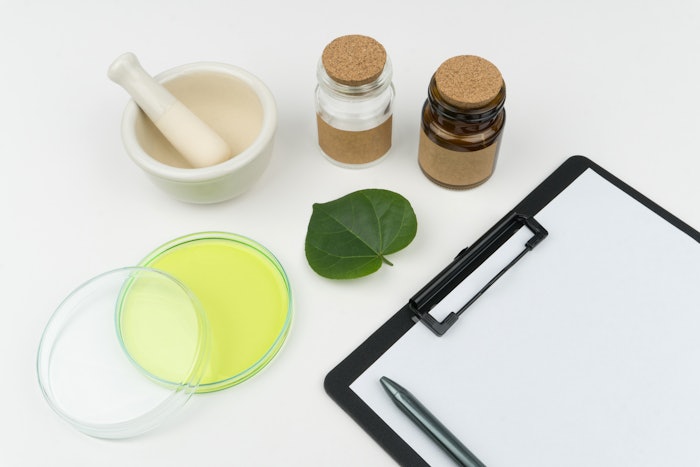 Photo 126332818 © Krisamorn | Dreamstime.com
The SCC Carolina Chapter returns to Kiawah Island, South Carolina in October 2022 for the Naturally Kiawah Symposium after a 4-year hiatus. The Carolina Chapter invites all in the industry as this year's theme is Creating a Sustainable Future of Consumer Products—Beauty and Beyond.
This event will take 3 days to explore advances in clean and sustainable technologies, learn about regulatory updates impacting the industry and appreciate the natural beauty of Kiawah Island. 
Additionally, abstracts of original work for a podium presentation are now open for submission. To answer the call for papers, email scccarolina@gmail.com with the abstract of the document attached. The deadline to submit is March 1, 2022. 
Topics of interest for this event include:
Advances in new natural/green raw materials and products;

Eco-friendly manufacturing (carbon footprints, alternate forms of energy, waste management techniques);

Effects of natural/green products on skin biology;

Update on consumer wipes market, i.e., flushable wipe technology;

Marketing and consumer trends—color cosmetics, sustainability, natural trends;

Regulatory updates—sun care, pet care, supplements, wipes;

Natural pet care;

Food ingredients technologies (crossover to personal care);

Dietary supplements market update, i.e., beauty supplements, CBD;

New technology for green/natural packaging, i.e.m biodegradable plastics, refillable; and

Other topics related to natural or green science.
Abstracts should be informative, single-spaced and typed on a separate sheet (150-200 words). Complete generic names, as well as the INCI nomenclature, are requested for all ingredients. The INCI name is only allowed in formula presentations if selected. 
Abstract requirements and details can be further reviewed on the SCC Carolina Chapter website.