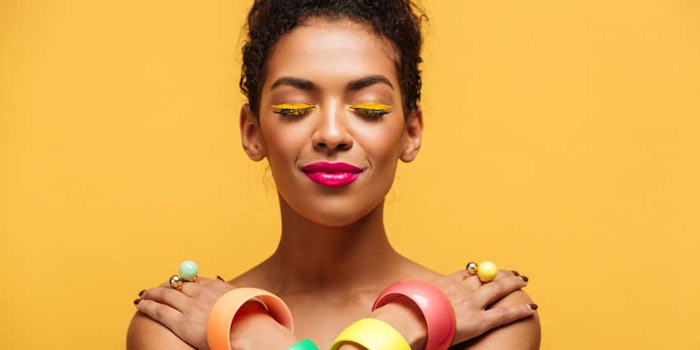 UPDATE: For a limited time, Beauty Accelerate's educational sessions are available for on-demand viewing for current and new registrants. Log in or sign up now for access through December 20, 2021.
Virtual roundtable chats will close out the final day of Beauty Accelerate Virtual (October 18-21, 2021). These small-format sessions, led by select speakers, are limited to 15 participants to foster intimate discussions with the experts. Registration is now open.
Taking place at 11:00 a.m. Central Time (UTC-06:00) on October 21, the virtual roundtables will engage attendees in forward-thinking conversations on specified topics and provide attendees the opportunity to ask questions. Seats cost $20 with a full registration to Beauty Accelerate and are available on a first-come, first-served basis. See the full event lineup here.
See related: Wellness by Design; Positive Comparison Patterns to Engage Latin American Consumers Through Fragrance

Featured Topic: Emotional Design for Cosmetics
Join John Jiménez, senior researcher of Belcorp Colombia, in this exploration of the senses and how they contribute to your branding and product experiences. Gain insights on the effects of color psychology, fragrance and aromachology for your own product development, and be inspired by successes in the music, food, fashion and other industries.
Expert: John Jiménez trained as a pharmacist at the National University of Colombia. He earned his master's degree in sustainable development with specializations in marketing, neuromarketing and cosmetic science. He has received numerous awards, is a member of the Cosmetics & Toiletries Scientific Advisory Board, and is regular contributor and columnist for C&T and C&T Brazil, respectively. He is currently a senior researcher at Belcorp.
See related: Evoking Emotion; Making Consumers Comfortable in Their Skin