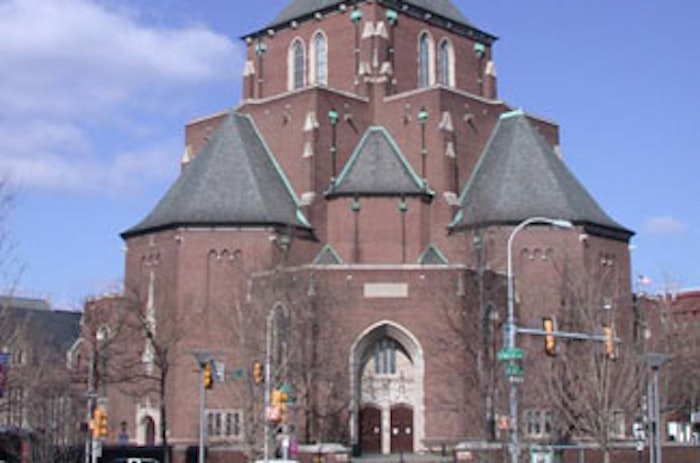 Select Speakers. Heightened Experience. All Encompassing. These are three unique elements upon which Cosmetics & Toiletries has built the Cosmetics & Toiletries Summit, launching June 26-27, 2014, at the University of Pennsylvania in Philadelphia. This is more than an event, it's an integrated experience.
"The C&T Summit is a highly-interactive two-day conference," said Rachel Grabenhofer, conference program director and editor of Cosmetics & Toiletries. "It's designed to spark innovation and inspire the creative use of science in cosmetic development. Featuring high-level technical presentations and hands-on practical application, C&T Summit is designed so that attendees build knowledge through participation."
First, academic level, award-winning speakers were chosen to present forward-thinking science and theory relatable to cosmetics R&D. Consider the keynote speaker Steven Squyres, PhD, for example, who is the principal scientist of the Mars Exploration Rover Project and Goldwin Smith Professor of Astronomy at Cornell University. His opening address, which is sponsored by the Society of Cosmetic Chemists, will motivate attendees with insights on "Innovating Under Tight Constraints and Putting Together the Right Team for the Mission." The sessions will break out into sun/skin and hair related tracks, to keep the content relevant for attendees, and later in the day, all will reconvene for a market trend and regulatory landscape overview. (Read more about the inspiring line-up of speakers.)
Second, as noted, the event is participatory. Attendees will learn through an enjoyable, interactive experience, and C&T Summit encourages engagement in several ways. The use of iPads, for one, is included with registration. In addition to simply enabling attendees to better follow the presentations, this allows attendees to interact with the speakers and moderators—as well as take notes for future reference and connect with other attendees. Also, day two will feature hands-on workshops with live demonstrations, through which all attendees will rotate. Topics include formulating gel networks, engineering sensory, evaluating efficacy and interacting with marketing teams.
Lastly, the event is designed to encompass and flow through the various stages of the cosmetics R&D process. As has been described, forward-thinking research along with market and regulatory context will set the stage for eventual application in formulations—and, of course, testing to prove it all.
For more information and to register, visit Summit.CosmeticsandToiletries.com.