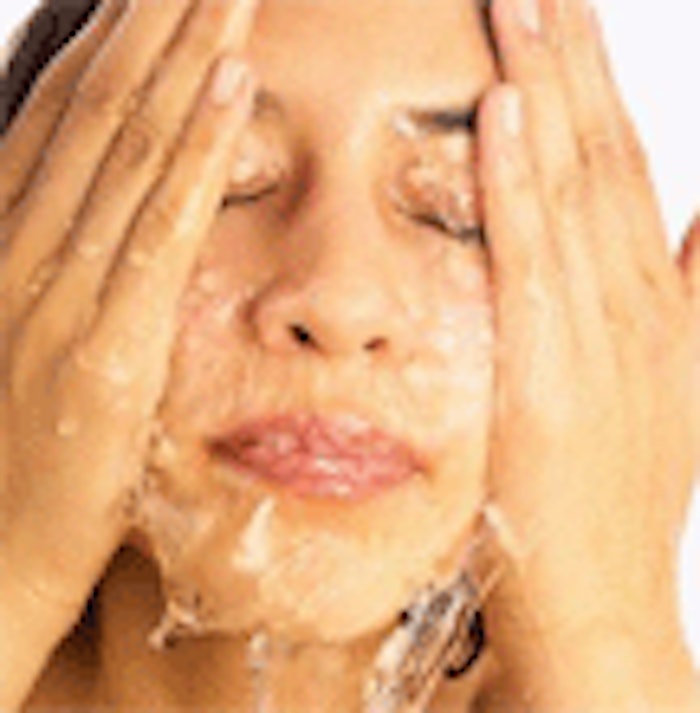 IntertechPira is accepting  topic submissions for its 4th international Cosmeceuticals Summit 2009, held on March 9 – 11, 2009 in Orlando, Fla., USA. The event will be co-chaired by Nava Dayan, PhD, director of R&D for Lipo Chemicals, Philip Wertz, PhD, from the University of Iowa and Wen Schroeder, president of SEKI Cosmeticals LLC. 
The program will include sessions on market trends, scientific and technology developments, regulatory issues, skin aging and innate immune system of the skin. According to Freedonia's most recent report, demand for cosmeceutical products is expected to increase 8.5% per year to over US$8 billion in 2010. It is projected that skin care products will account for over 60% of the total cosmeceutical product demand in 2010 with the demand for antiaging products growing at over twice the rate of other cosmeceutical products.
Featuring a holistic approach, speakers at the event will be specialists in a variety of disciplines from science, R&D, law, regulatory, philosophy and marketing. The conference will offer a balanced combination of representation from academia, industry, regulatory authorities and research facilities to allow coverage of cosmeceuticals from different angles and equip participants with tools for better understanding in product development.
The conference will feature 20 presentations, each of which will be followed by 5-10 minutes of questions and discussion. In addition, there will be a full-day pre-conference seminar on March 9, 2009. Also featured for this years' program includes a number of networking functions and an exhibit area for showcasing new formulation technologies, products and services. Speaker recruitment is now underway. To submit a topic for consideration or request more details, contact Christine Groff at 1-207-781-9617 or cgroff@intertechusa.com.