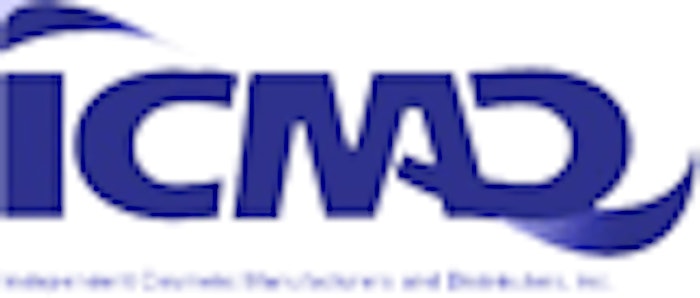 The 28th edition of the ICMAD FDA Cosmetic Regulations Workshop returns to New York City on April 24, 2008. The day long seminar will be a chance for anyone working in the cosmetic and personal care industries to ask the US Food and Drug Administration (FDA) officials about the rules and regulations that govern cosmetics and over-the-counter (OTC) drugs.
 ICMAD's experts on international and state regulations will also be discussing labeling, exports, Prop 65 and the California Safe Cosmetics Program. The FDA has cooperated with ICMAD in this workshop program because its representatives understand the importance of providing entrepreneurial companies with the information and resources to assist them in meeting their legal responsibilities.
The workshop offers an opportunity for FDA to present its requirements, policies and enforcement activities in a candid, non-threatening venue. Question and answer sessions reportedly have been helpful to past attendees. For more information, visit www.icmad.org/calendar.