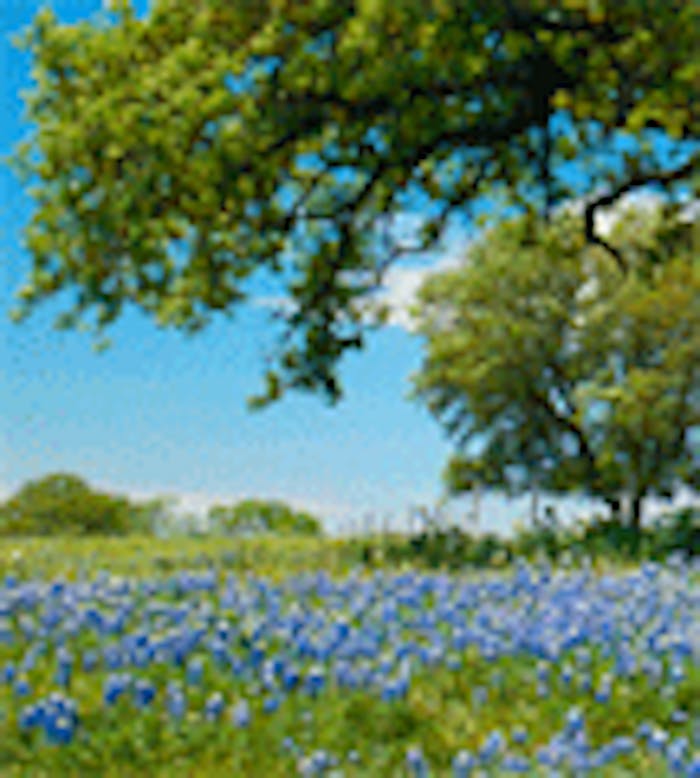 Cosmetics & Toiletries magazine has added an expert lineup of presenters to its C&T Green Summit. Tim Kapsner, senior chemist at Aveda, will moderate the event. Kapsner will discuss how organic cosmetic claims can range. He will give a background on the current standards to show how they affect product claims and formulations incorporating organics. Kapsner will delve into how the cosmetic chemist can formulate to meet these standards, what reactions can be used to process materials in the lab yet maintain an organic claim, and how to calculate the organic content in a formulation.
Steve Schnittger, executive director of microbiology–R&D for The Estée Lauder Companies. Schnittger will present on the topic of natural preservatives, what "natural" and "organic" means to the consumer, and how that perception translates in the lab. He will discuss product safety and explain that the formulating chemist must bear in mind that although the end desire may be a "green" or "organic" claim on the label, ultimately the product must be safe.
Anthony C. Dweck of Dweck Data will look at the successful ideas used to formulate green products, including choices of natural fixed oils, plant sourced waxes and butters, natural or nature-identical preservatives, natural colors, thickeners and the ever-difficult topic of natural and naturally-derived emulsifiers. Dweck will spend a little time highlighting the compromises that may be necessary and the increasing number of endorsements that are helping to enrich the marketing claims.
James Clark, PhD, the director of the Green Chemistry Centre of Excellence at the University of York, will discuss green chemistry as both a philosophy and a set of practical techniques and methodologies designed to reduce environmental impact and increase sustainability across the full chemical product lifecycle. In this presentation, he will consider the drivers for change and explore how green chemistry can be used to both address the challenges and lead to improved business performance through reduced costs and through the added value of "greener" products. He will consider: Green chemistry reductions in the personal care laboratory Innovative changes to the production of personal care products Ways of measuring environmental impact and product greenness The potential for using natural products and renewable resources as building blocks for personal care He will also look at lessons learned by other industrial sectors and technologies and methodologies that can be transferred into personal care.
To register for the C&T Green Summit, visit www.cosmeticsandtoiletries.com/summit.