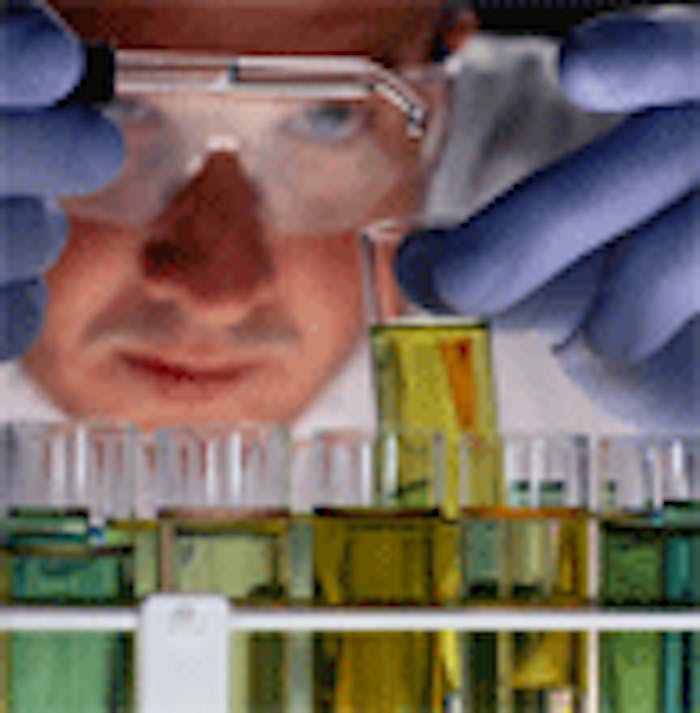 "What You Need to Know to Profit in the Global Cosmetic Market,"  will be the title of ICMAD's, the Independent Cosmetic Manufacturers and Distributors Association, third Cosmetic Technical/Regulatory Forum on Thursday, October 4, 2007 in Newark, New Jersey.
According to the organization, the day-long seminar is a opportunity for members and nonmembers alike to hear and question some well-known regulatory and technical experts in the industry.The forum will include sessions covering the latest EU requirements and information on product information packages (dossiers),what data they should contain and how you can get it. In addition, the forum will cover how the EU's REACH legislation will affect personal care companies and what they should be doing about it now. Presentions will be given on how testing labs can comply with EU regulatory requirements and substantiate claims for the US market.  The forum will inform attendees how to obtain information from contract manufacturers to complete dossiers and what they should know about their responsibilities when using their services.  Finally, those in attendance will hear how they can protect their ideas and innovations using patents, trademarks and copyrights and how to most efficiently use the vast resources available online.
The forum will be moderated by Carl Geffken, ICMAD vice president and Technical/Regulatory/Legislative (TRL) committee chair and will feature David Steinberg, Howard Baker, Sharon Blinkoff, Sheila Sebor and Craig Weiss, all members of the TRL Committee.  For more information, visit www.icmad.org.