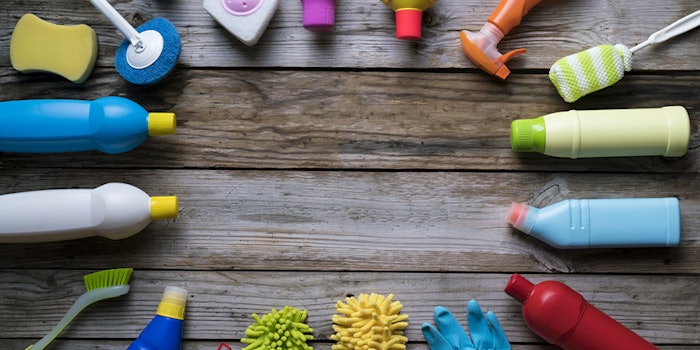 The ACI Convention in Orlando has postponed its show from January 2021 to January 2022. The decision to postpone was based on travel restrictions and regulations related to COVID-19. 
Related: ACI Appoints Queen to Lead Antiseptics Research
ACI will be holding a members-only virtual summit the week of January 25, 2020, with registration opening mid-October. The online event will feature meetings of ACI's expert standing committees, annual State of the Association address, policy and issue briefings, educational sessions and opportunities to network with industry peers.
"Although we will miss gathering in person, especially given the extraordinary value of the ACI Convention, we look forward to having you join us for the 2021 ACI Virtual Summit," said Melissa Hockstad, ACI president and CEO.