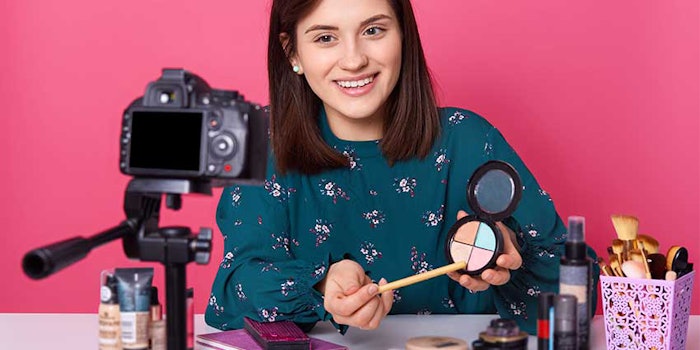 The Midwest SCC has announced that Teamworks 2020 will not take place in person at the Donald E. Stephens Convention Center, but instead will become a virtual event on October 29, 2020, and offer original technical content and enhanced digital engagement opportunities.
Related: Cosmetic Valley Moves Forward with October 'Recovery' Event
The next "live" Teamworks will be announced shortly after reviewing the national SCC calendar and industry landscape to choose the optimal date for members, stakeholders and the industry.
"The safety and well-being of our members, exhibitors, attendees and event team that help bring Teamworks to life are paramount to the Midwest SCC," said Perry Romanowski, chair of Midwest SCC. "After much consideration as well as no clarity from state and local authorities on when large gatherings can resume, the Midwest SCC Board has decided not to hold a live Teamworks event in 2020 but to keep the engagement going virtually."
Visit the Midwest SCC website for more updates.