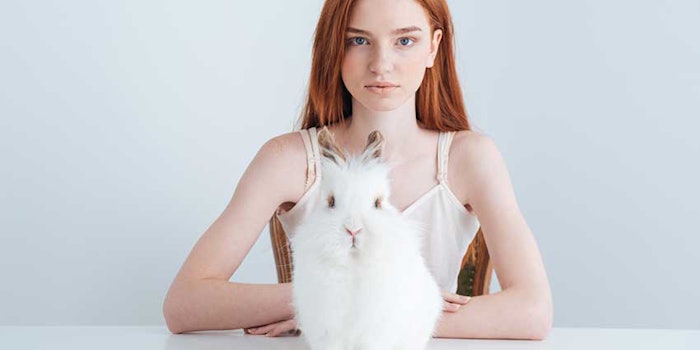 Due to global COVID-19 developments, Dutch authorities have ruled to ban all major events taking place until September 1, 2020.
Related: GARDskin Provides Animal-free Way to Guard Skin
As such, event organizers have postponed the 11th World Congress on Alternatives and Animal Use in the Life Sciences (WC11) event originally scheduled on August 23-27, 2020, until August 22-26, 2021. The congress venue will remain the MECC Maastricht, the Netherlands.
WC11 explores innovations in R&D and provides a multidisciplinary program covering both traditional themes as well as the latest issues and novel developments in the field of alternatives to animal testing in the life sciences.