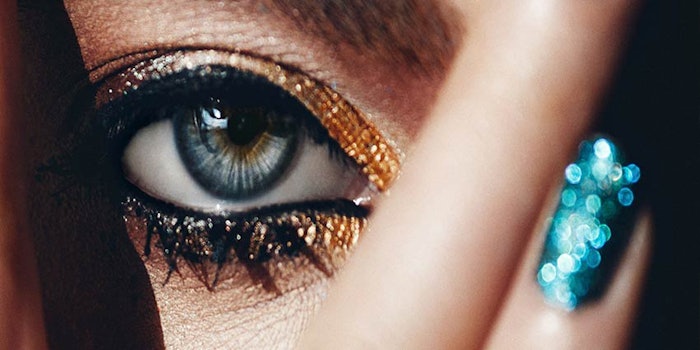 in-cosmetics Global will be coming to Barcelona March 31 to April 2, 2020, providing a platform for the latest innovation breakthroughs in beauty. Global Cosmetic Industry and Cosmetics & Toiletries will be there, in person and in print, covering all the latest breakthroughs and trends.
If your company is launching a new ingredient, demo product or research at the event, and you would like to take part in our March 2020 print and online preview coverage, let us know!
See our 2020 editorial calendar here.
Here's how:
What we want
New ingredient announcements and claims
New research
Product/​formulation demos to be shown at the event (please include photos with all submissions)
How to submit
Visit our product/​service submission form, fill in the required fields and attach the relevant documents (all images must be 300 dpi or higher in resolution in order to be considered for print).
Deadline
All products to be considered for the March 2020 issue of Cosmetics & Toiletries must be received by February 7, 2020.
[update] Post-show Featured in April
Can't make it to in-cosmetics Global 2020? No worries! Our website will feature post-show articles about the event including key speakers, big presentations and any other cosmetic news featured at the event.  
Any new ingredients featured at the show will also be in our April 2020 issue.
All ingredient announcements to be considered for the April 2020 issue of Cosmetics & Toiletries must be received by March 3, 2020.
Please note
Submitted material will be considered for the March 2020 issue (subscribe here), which will mail the first week of the month and be distributed during the in-cosmetics Global show in Barcelona. Content will also be considered for the daily newsletter and website. If you have an online embargo date, please clearly indicate the details in your submission.
For advertising opportun­ities, please contact Jolly Patel, business development manager.