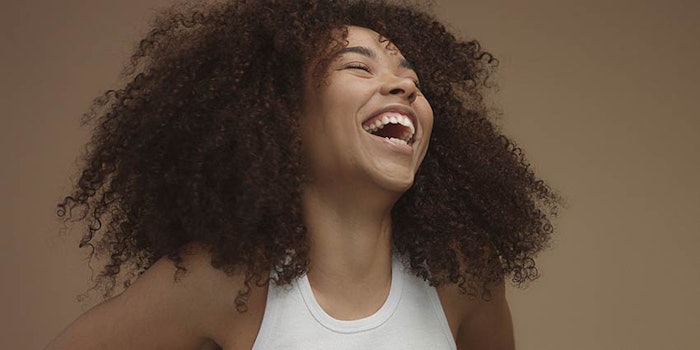 TRI Princeton's Ethnic Hair Science Symposium is calling for posters.
The one-day symposium, to be held September 24, 2019, at The Molly Pitcher Inn in Red Bank, New Jersey, celebrates hair diversity. It will consist of eight speakers lecturing on a wide range of topics, including: structural differences and their consequences, biological considerations and varying habits and practices.
There will also be a poster session, during which attendees will be able to discuss issues with their peers.
The event is accepting posters which complement the invited presentations. They should be relevant to variations in hair and scalp due to ethnicity, environment, or habits & practices around the world.
The deadline for submissions is September 6, 2019. For more information or to email your abstract, contact [email protected].