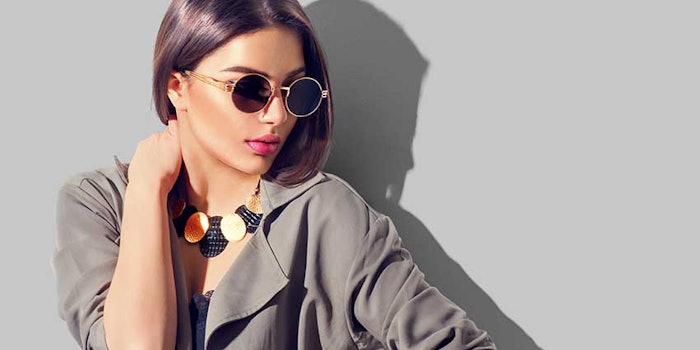 Growing a business or brand in the personal care industry can take a bit of know-how, which in-cosmetics North America's Marketing Trends sessions seek to provide. There, trend forecasters and R&D professionals will provide insights and research on the trends driving the industry and how to relate them to innovative new product development.
Several of the sessions cover evolving concepts, such as how to grapple with the implications of clean beauty labels. Others include:
Regulation
Global cosmetic regulations are constantly in flux; for the global audience at in-cosmetics North America, Jay Ansell, Ph.D., vice president of cosmetics programs at the Personal Care Products Council (PCPC), will address how regulations differ between countries while highlighting key standards in "International Standards: ISO and Cosmetics" on Oct. 17, at 12:30 p.m.
J-beauty
J-beauty combines Japan's beauty heritage with scientific research to create simple, natural formulations, and requires a less demanding routine than its regional contemporaries. Florence Bernardin, founder of Information et Inspiration, will speak on these concepts and the key drivers for the trend in "Rediscovering Japanese Beauty—The New Key Drivers" on Oct. 17, at 2:45 p.m.
Skin Microbiome
The skin microbiome is a newer arena in the cosmetics industry, with room to expand and apply research findings to ingredient and formulation development. Nava Dayan, Ph.D., will lead, "How to Utilize Skin Microbiome Research in Cosmetic Product Development," featuring a panel of experts that will discuss insights on recent research and how formulators can better utilize it to develop innovating concepts. The panel will take place on Oct. 17, at 3:00 p.m.
Clean Beauty
The concept of clean beauty—meant to serve consumers looking for easy-to-understand ingredient labels that fit their lifestyles—puts a new spin on the natural movement. However, this can lead to greenwashing practices, in which unregulated labels such as "organic," "natural" and "eco" may misrepresent a product's actual selling points and thus perpetuate fear of certain ingredients.
Mintel's David Tyrrell, Ph.D., global skincare analyst, will speak on these points and clean beauty's rising influence in, "The Many Faces of Clean Beauty," on Oct. 18, at 10:45 a.m.
Other marketing sessions at in-cosmetics North America include consumer emotions and sensory applications ("Beauty is Feeling Deeper: A New Sense of Sensorialism"), the influence of technology ("Digital Innovation in Cosmetics: the Future of Beauty") and a seminar and mini-workshop on product development ("Faster Beauty: Decoding Product Development for Marketers and R&D").
in-cosmetics North America will take place Oct. 17-18, 2018, at the Javits Center in New York City.