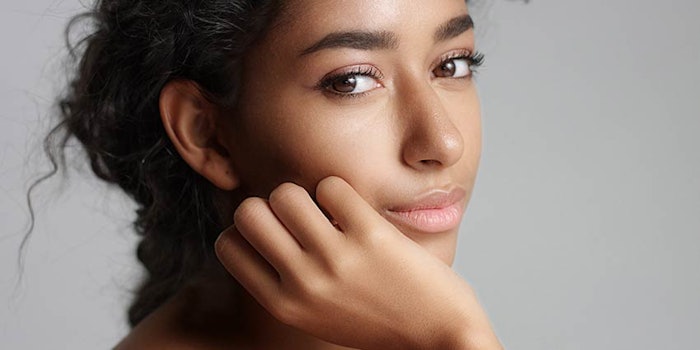 Symrise presented scientific findings from its research on skin at the International Federation of Societies of Cosmetic Chemists (IFSCC) Congress.
Manuel Pesaro, Ph.D., head of microbiology research in the company's global innovation cosmetic ingredients unit, presented. His lecture addressed the skin-soothing properties of the probiotic lactic acid bacterium Lactobacillus plantarum Heal19 and its impact on the skin barrier. Along with being found on fruits and in dairy products, Lactobacillus plantarum also forms part of the human microbiome. Its effect on human skin, however, has yet to be researched in-depth. 
Symrise also presented research posters with explanatory visualizations of Pesaro's scientific work; in 2015, the company received the IFSCC Poster Award for the Congress' best poster. This year, the company presented eight different research projects, each focused on skin. They visualize the work of Symrise teams from Holzminden, Germany; Clichy, France; Teterboro, New Jersey; and their external scientific cooperation partners from universities and clinics in Philadelphia, Versailles and Nice.
The 2018 IFSCC Congress took place from Sept. 18-21, 2018, in Munich.