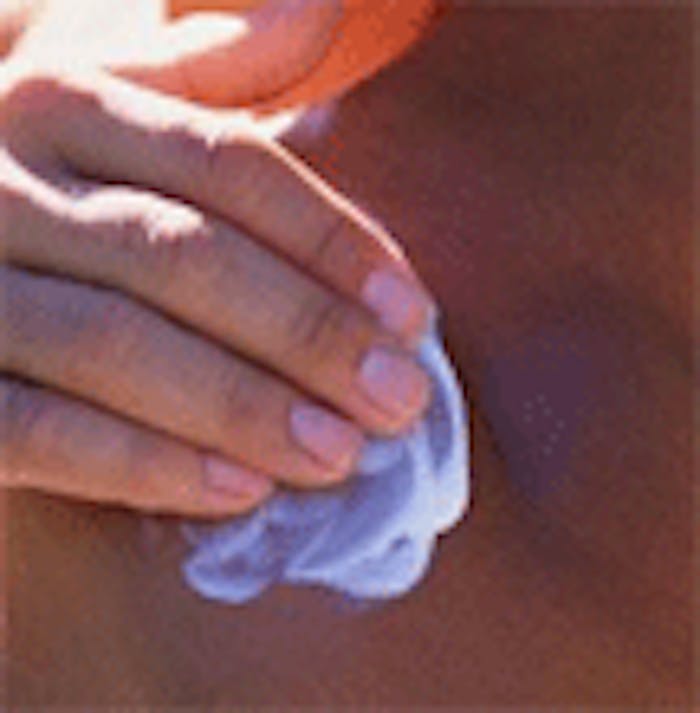 For those who have ever wanted to know more about the science of skin, a number of dermatological organizations have created a workshop that delivers just that. Trailblazing the skin frontier, Evidence Base, Opportunities & Training was created by the International Society of Skin Pharmacology and Physiology (ISP), George Washington University, the American Association of Pharmaceutical Scientists (AAPS) and the Perspectives in Percutaneous Penetration (PPP) to offer industry professionals an opportunity to learn more about dermato-toxicology, dermal absorption and environmental risks to skin.
The workshop will be held at George Washington University in Washington D.C. on August 11-13, 2007. Topics of the workshop will include: nanotechnology and the skin, evidence base for skin products, predicting unwanted skin effects, case study rotations in formulation and exposure assessment. The convenors of the workshop will be Michael Dellarco and Mike Roberts. The workshop will also host a young scientist workshop led by Phil Wertz and Bo Michniak. Heading the advisory panel for the workshop will be Howard Maibach, Bob Bronaugh and David Goldsmith.
Pre-registration is now open to interested parties. To obtain more information, visit C&T's Events Calendar.