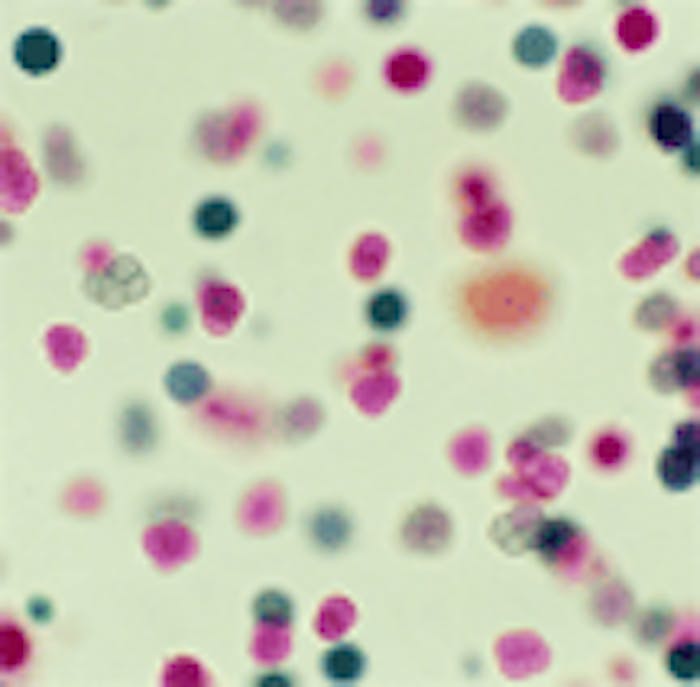 Degussa  AG opened a recent NanoTech Day at its Hanau-Wolfgang branch.  The company has estimated worldwide nanotechnology-based sales revenues to be nearly €220 billion in the year 2010. The estimation corresponds to an expected doubling of revenues in the next five years., with materials reportedly accounting for a share of approximately €62 billion in 2010.
During Degussa's Nanotech day, scientists discussed the innovation potential of nanotechnology, from particle synthesis to polymeric formulations. "With the technology platforms developed over the past three years in our Functional Polymers Project House, we now have the technology for novel product properties also in the field of polymer materials," aid Manfred Spindler, Ph.D., a member of the management board of Degussa.
Degussa has been working building nanotechnology over the past three years. The company reportedly has been working on the nano-enhancement of materials properties in its project house. In total, the company has invested approximately €100 million in nanomaterials research and development in the past few years. The new project house for Degussa will focus on functional films. It will be located at the Hanau-Wolfgang site, and will be starting up shortly.