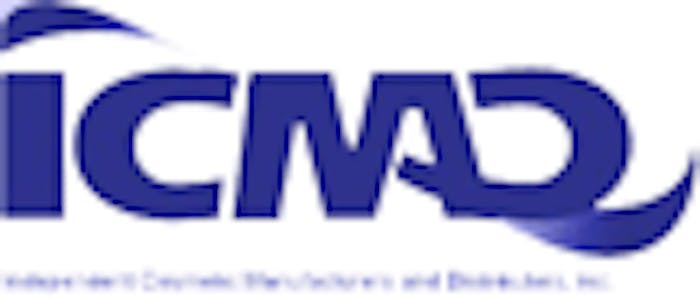 The Independent Cosmetic Manufacturers and Distributors (ICMAD) will host its 8th Annual Young Designers' Competition on September 16, 2006 in New York City. Three awards will be presented at the awards dinner to design talent in the category of personal care packaging.  The goal of the competition, according to the ICMAD, is  to encourage and develop young creative talent that will build the cosmetic industry in the future.
ICMAD is currently preparing for the designers' competition.  The competition, according to the association, highlights student talent in personal care packaging from six academic institutions including: the Art Institute of Chicago, Chicago, Ill.; the Fashion Institute of Design and Merchandising (FIDM), Los Angeles, Calif.; the Fashion Institute of Technology, New York, N.Y.; Miami International University of Art & Design, Miami, Fla. and Savannah College of Art and Design, Savannah, Ga.
Judges will include Annette Green, Kenneth Noskin, Gregg Lukasiewicz, Rick Prater and Santo Fareri. Students will be judged on the uniqueness of their packaging and the ability to reproduce the design.