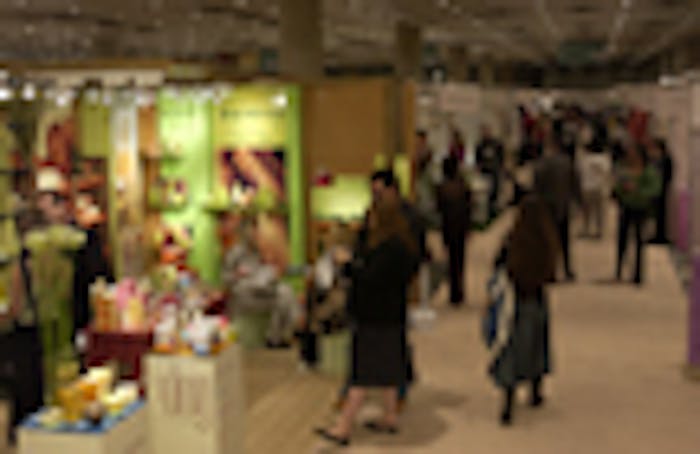 In response to the growing industry trend toward holistic personal care, the upcoming Ex-Tracts show will once again feature natural products. The show will run August 13-16 at New York City's Metropolitan Pavilion and will reportedly feature nearly a dozen organic bath lines, candles, body care products and essential oils.
Exhibitors featured in the natural products section will include Anirbas Bath and Beauty, Clear My Heat Ltd.,  Tiny Tillia and others. According to a show press release, approximately 70 exhibitors in personal care, wellness and lifestyle-enhancing products will be present  at the show. 
Best New Product Awards will be given to product launches in natural/organic, bath and body, packaging, beauty accessory, cosmetic  and fragrance, and best of show. According to show manager Rita Malek in an Ex-tracts press release, "The upcoming edition will continue to spotlight new trends, with an emphasis on natural and organic resources. We're pleased to bring special focus to this growing area of the market.