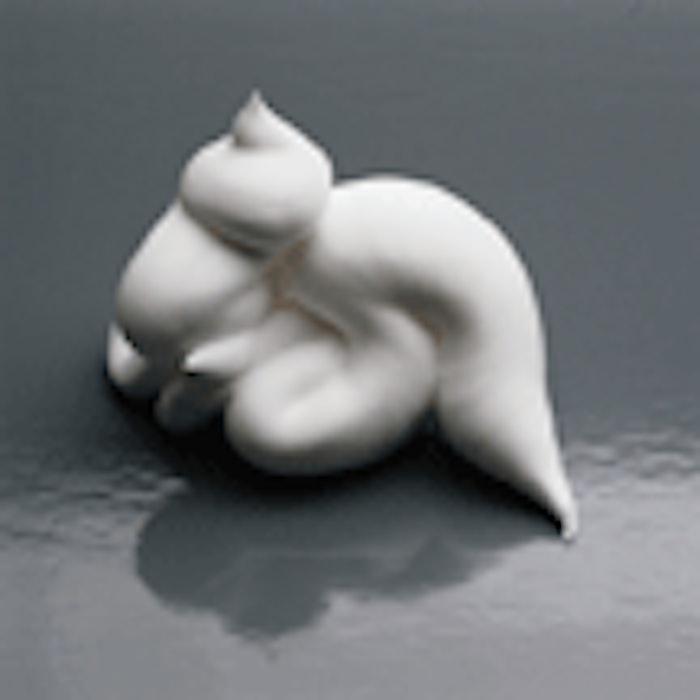 ExxonMobil Chemical introduces its new emollient system, which is, according to ExxonMobil, formulated to blend and bind well with a range of commonly used personal care and cosmetic ingredients. PureSyn Cascading Emollient System was displayed at the New York Society of Cosmetic Chemists (NYSCC) Suppliers' Day held on May 16-17, 2006.
Demonstrations of lotions developed using PureSyn Cascading Emollient System were available at NYSCC Suppliers' Day to inform chemists of the product's benefits.
PureSyn Cascading Emollient System was reported by ExxonMobil to offer superior emollient and moisturizing characteristics in numerous personal care formulations, including sunscreen, skin cleanser, moisturizer and hair care products.