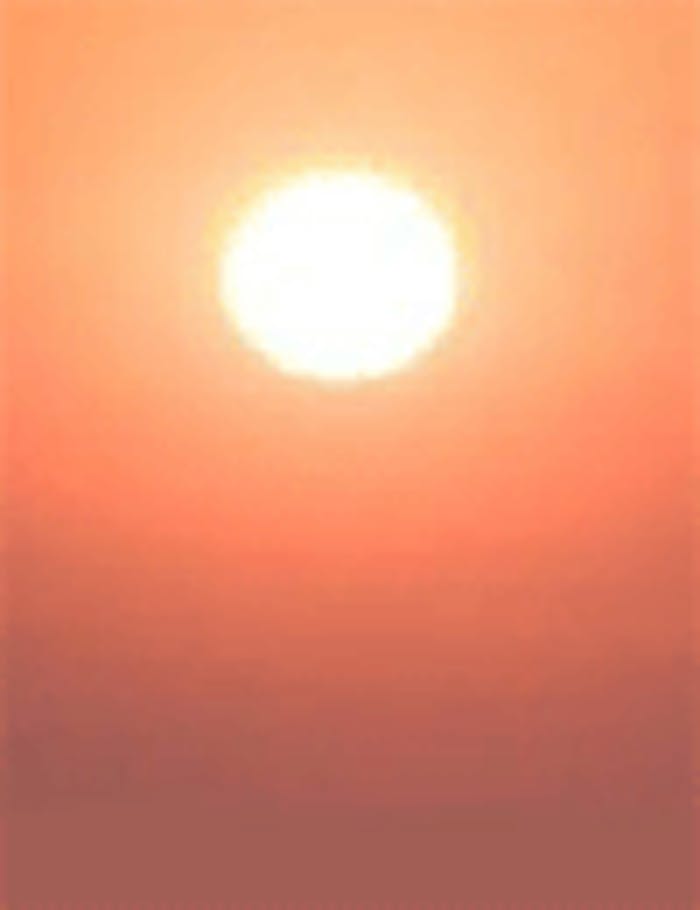 Allured's Advanced Techology Conference (ATC) will feature three of its speakers/reknown industry experts at book signings during the conference, held Feb. 6-7, 2006 in Miami. 
Tony O'Lenick, author of Surfactants: Strategic Personal Care Ingredients, will sign his book, which offers the formulation chemist with a basic understanding of the chemistry, structural attributes and functional properties of major types of surfactants. O'Lenick is slated to speak on Silicones: What's Old is New.
Nadim Shaath, Ph.D., author of Sunscreens: Regulations & Commercial Development, will be available as well. His book describes how the increasing number of individuals affected by sun damage has inspired cosmetic chemists to research new vehicles for improved protection against UVA and UVB rays. The book collects the latest research and perspectives on sunscreen development, assessment, formulation, and quality control from leading authorities in academia, industry, and the regulatory and medical communities-describing the evolution, chemistry, evaluation, and regulation of sunscreens in the 21st century for improved skin protection. Shaath will be a featured speaker on Advances in the Sun Care Industry.
Additionally, industry expert David C. Steinberg will sign his Preservatives for Cosmetics. This essential reference book is of vital importance to formulators and finished-goods marketers from both a regulatory and new ingredient standpoint. Updated from his 1996 original, Steinberg has added several new sections including a review of water activity and HACCP as well as non-preservative ingredients that act as preservatives. Steinberg will talk on Global Regulations and Impact on Formulators.
For more information, click here.