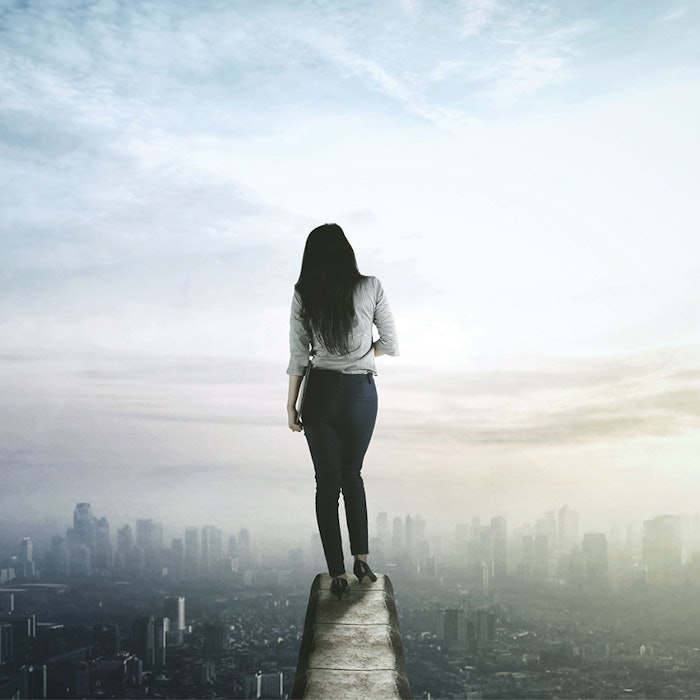 Is it just me, or 10 years ago—perhaps even five—would we never have expected to see epigenetics or visible light protection emerge in the context of cosmetics R&D? Yet here they are, on the cover of Cosmetics & Toiletries and gaining traction from ingredient developers as mechanisms to target these phenomena are uncovered.
In fact, MarketsandMarkets projects the global epigenetics market will reach US $1.6 billion between 2017 and 2022, with a CAGR of 13.5%.1 Likewise, Euromonitor predicts full environmental protection claims will become central to beauty in the near future—driven by awareness of the negative effects of UV, rising pollution levels and the growing use of devices that emit blue and infrared light.2
Who knows what we will see in five more years? I just returned from the SCC Annual Meeting where alongside basic formulation sessions were talks on Big Data analysis, virtual and augmented reality, and even smart phones for imaging and analysis. This may feel like it is outside our comfort zone, but the industry is clearly catching up with tech-driven consumers.
In contrast, our top cover story this month, from Apone et al., targets a more obvious area for cosmetics research: cold stress damage in skin; in fact, I'm amazed this topic hasn't surfaced sooner. We all know skin needs extra care during cold months, but these authors stop to consider why—and offer a solution.
Finally, knowing how emollients affect the sensory traits of a formula is a perpetual area of interest to product developers. Here, Marque describes a process to more easily choose ingredients that maintain consumer pleasure and comfort, while assuring compatibility within formulas and increasing speed to market.
In the New Year, Cosmetics & Toiletries will continue to present forward-thinking content to test the limits of the industry's comfort zone, but also provide the fundamentals necessary to build winning products. Together, that's a formula for success.
www.marketsandmarkets.com/PressReleases/epigenetics-technologies.asp
https://blog.euromonitor.com/2017/06/evolving-trends-hottest-ingredients-sun-protection.html