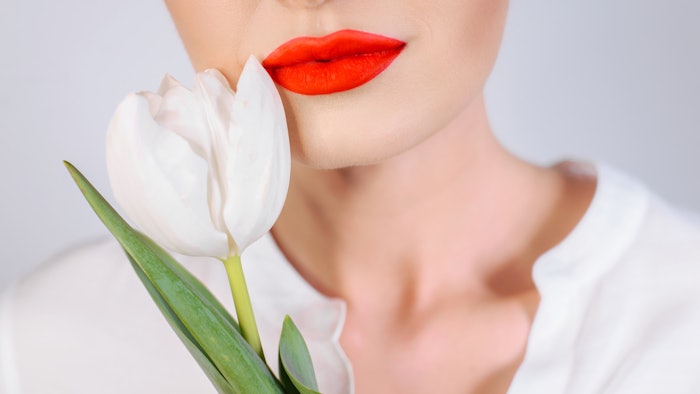 Photo Credit: Евгений Сагунов
Brenntag has announced a distribution agreement for the U.S. and Canada with United-Guardian for Natrajel, its line of specialty polymers developed for the sexual wellness market.
In relation, Brenntag Specialties debuted Natrajel hydrogels for sexual wellness at California SCC Supplier's Day. The line offers a personal lubricant, intimate wash and soothing serum formulas to align with Clean Beauty and Sexual Wellness trends.
Products are non-irritating, COSMOS-certified hydrogels that can be used in all types of sexual wellbeing formulations – including lubricants, intimate wipes and washes and solutions for vaginal dryness, which align with the needs of clean beauty consumers.
Related: FDA Delays MoCRA Enforcement by 6 Months
Maia Navarrete, senior director, personal care Americas at Brenntag Specialties, commented: "Brenntag is excited to launch the Natrajel line developed by United-Guardian for our customers who are looking for safe and effective solutions to unmet consumer needs related to sexual health as a part of their whole-body wellness routine."