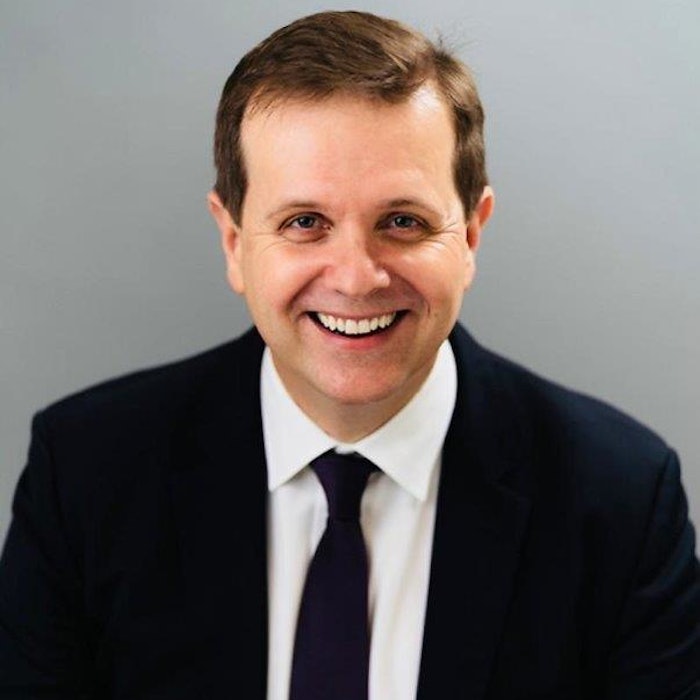 Photo Credit: TRI-K Industries
TRI-K Industries has appointed Rusmir Niksic as president and CEO of the company, effective Oct. 2, 2023. Rusmir will also join the Board of TRI-K. 
The appointment follows a CEO search process conducted by the board over the past few months. Per the company, the objective was to appoint a growth-minded leader with extensive experience in the consumer care industry.
Niksic brings over 25 years of experience in the industry, where he has managed large teams and spearheaded strategic initiatives focused on transformational change, growth and sustainability.
Related: Q2 2023 Beauty and Personal Care Sales Driven by Online Channel, Purchase Sizes & Key Categories: NIQ
Most recently, he served as the senior vice president of North America at Croda. His role encompassed managing sales, marketing, manufacturing and all business partner functions in North America.
Niksic commented: "I am privileged to join TRI-K to lead the business into its next phase of growth and development. Alongside the culture of excellence and innovation that already exists, I am energized by the opportunity to unleash the full potential and talent of the TRI-K team."