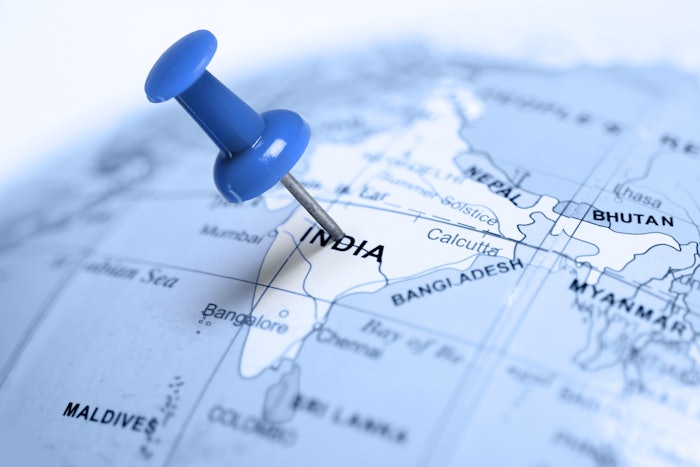 Sabinsa celebrates its 35th anniversary as it reflects on its growth in the nutraceutical and cosmeceutical ingredients business.
The company has expanded its presence globally, including the UK, France, Hungary and Spain in Europe besides offices in Germany and Poland. Through global expansion, the company intends to stay close to its customers and understand their needs better.
Related: Sabinsa Breaks Milestone with Over 400 Granted Patents
The latest milestone of the company is the unveiling of the unit -1 manufacturing facility at Hassan, India that will serve the nutraceutical and pharmaceutical majors in various regulated markets globally. The facility is expected to be completed by December 2023.
Majeed, Ph.D., founder and group chairman, Sami-Sabinsa Group, commented: "As we celebrate this momentous occasion, we remain committed to delivering innovative and sustainable products and poised to continuously expand our market share. I would like to thank our customers, business supply-chain and other service partners, and the dedicated staff who have made this journey possible. While celebrating the past, we look forward to new accomplishments and milestones in the coming years."