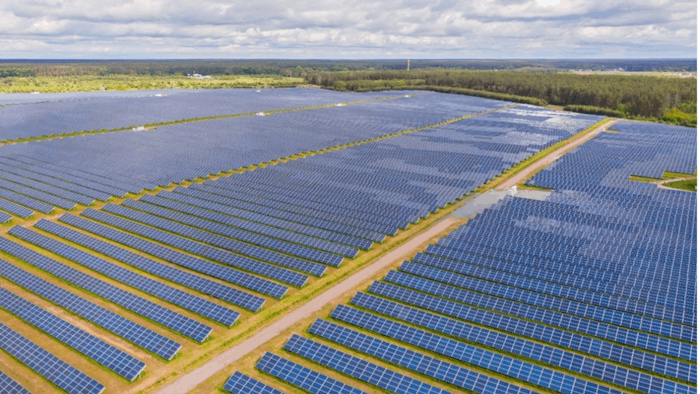 Sami-Sabinsa Group has signed a long-term mutual agreement with O2 Renewable Energy, a subsidiary of Singapore-based renewable energy developer O2 Energy SG PTE Limited, for the purchase of 150 MU of renewable power over a 25-year period.
This investment in clean energy by Sami-Sabinsa Group will make a significant contribution to India's transition towards more sustainable energy and combating climate change, per the company.
Related: Trending: Upcycled Cosmetics, Circular Beauty
Sami-Sabinsa Group will adopt captive solar energy for all of its manufacturing plants in Karnataka, India. The Company is collaborating to set up a 3.60 MW DC solar project at Bellary District in the State of Karnataka (India) at an estimated cost of US $0.75 Million per MW of the solar capacity of the project, per the company.
The company will subscribe to a minimum of 26% of the securities in this project, and has signed a security subscription and shareholders' agreement with O2 Energy, Singapore and its Indian subsidiary towards the project, according to Sami-Sabinsa Group.
The project, which is expected to be commissioned by October 2023, will supply 6.35 million units of clean alternate energy annually to Sami-Sabinsa's five manufacturing facilities.
 Muhammed Majeed, Ph.D., Sami-Sabinsa Group Founder and Chairman, commented: "Our investment in solar energy with a focus on adopting high-quality and environmentally friendly solutions will help us do our part in combating climate change and reducing the carbon footprint."