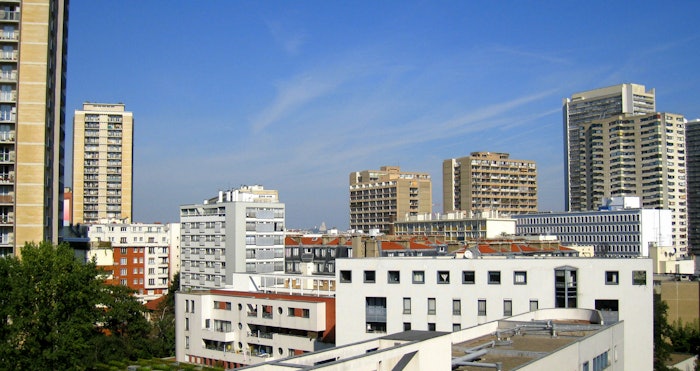 Symrise has opened the center of expertise at the Symrise site in Clichy near Paris, which houses a microbiology laboratory division for customer support, an application laboratory for home care products and a lab for cosmetic applications.
The lab will develop products, concepts and testing methods for actives, botanicals and home care ingredients. Additionally, the microbiology laboratory will focus on solutions and technical support for the cosmetic industry.
Related: Beauty Accelerate 2024 is Coming to Los Angeles
The facility joins the existing global network of research centers, including the recently expanded cosmetics application laboratory at the company headquarters in Holzminden.
Timothy Kenny, president, cosmetic ingredients at Symrise, commented: "Our new beauty and home care center of expertise forms another strong example of our commitment to better serving our customers. Our technical experts will focus on researching optimal ingredients to help customers bring products to market faster – in both cosmetics and home care. Expanding our capabilities to include a sophisticated facility will provide us with opportunities to bring more innovative ideas to life."