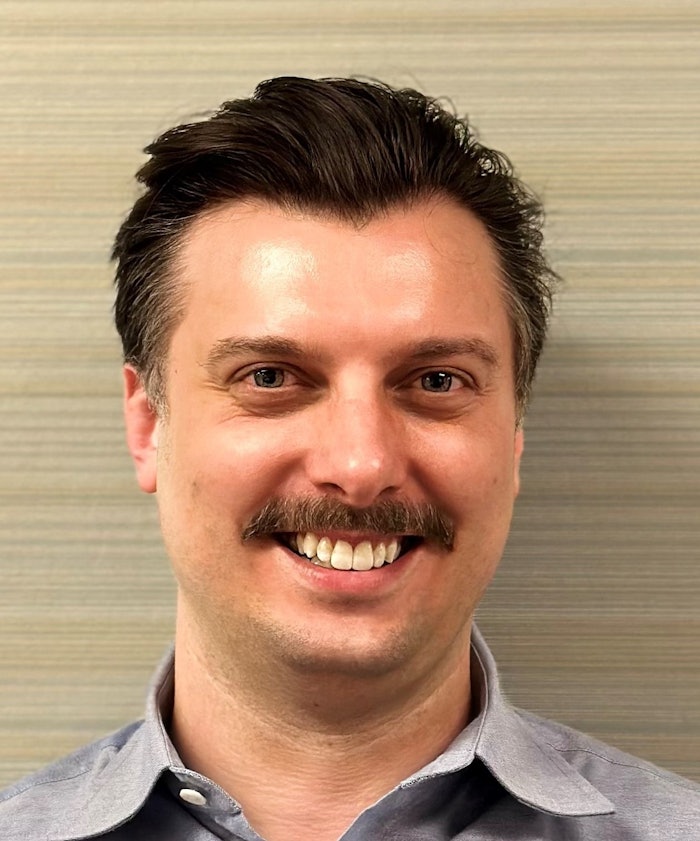 Micro Powders, Inc. has announced Warren Holland Recine as its sales manager of the Americas for its personal care division.
Recine adds sales and formulation experience to this role with previous work in sales for Thor Specialties and at Unilever on the bench as leader of technical projects for hair care and antiperspirant/deodorant.
Related: 7 Inspiring Beauty Brand Lessons for 2023-2025
Recine holds a Master of Science degree in molecular and cell biology and a Bachelor of Science degree in biology. Recine commented: ""Micro Powders is an amazing company with a unique mix of exciting products, and I am eager to help promote our products and strengthen our alliances with customers and partners."
Diana Smith, global director, commented: "We are very pleased that Warren has joined the personal care team at Micro Powders. Warren's technical knowledge and sales experience is a winning combination for success."