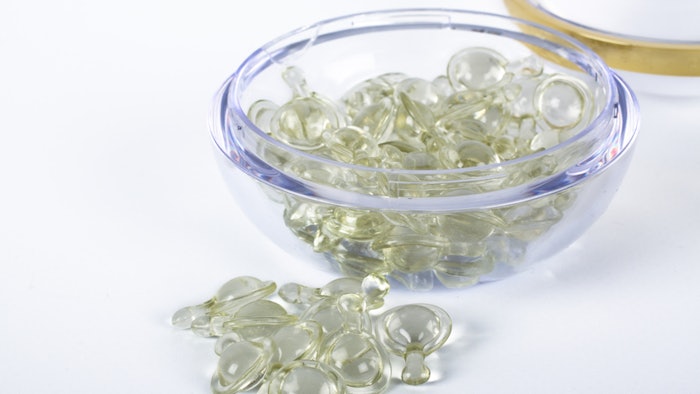 Evonik has started manufacturing commercial quantities of ceramides at its site in Dossenheim, Germany. This expands Evonik's position as a provider of ceramide System Solutions; i.e., solutions that combine ceramides with Evonik's delivery systems and formulations. 
Ceramides are an integral part of many of its System Solutions for customers in the cosmetics industry, according to Evonik. These multi-component offerings comprise products, technologies and services that are tailored to a unique customer need and often have proven sustainability.
Related: in-cosmetics Asia Congratulates Innovation Zone, Spotlight On Winners
As the company explains, ceramides are a special class of lipids whose effects have been scientifically proven and promoted by the cosmetics industry. The market for ceramides offers opportunities with a growing number of applications in skin care, hair care, sun care, color cosmetics, advanced food additives and animal care. Crucial to the effect of ceramides is the active ingredient delivery system, which transports active ingredients to the correct layers of the skin.
Johann-Caspar Gammelin, head of the Nutrition and Care division at Evonik, commented: "Expanding our in-house production capacity for ceramides enables us to meet the demand of our strategic customers who have minimum volume commitments and very long-term agreements with us. We are also in a strong position to supply other customers with the flexibility and security they need."