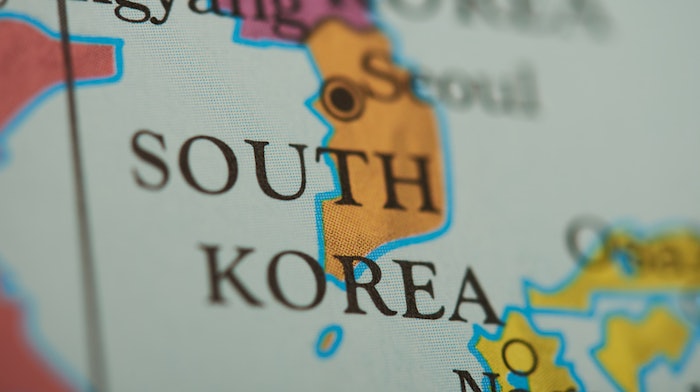 BASF and Hannong Chemicals, the latter of which is based in South Korea, are planning to establish a production joint venture, "BASF Hannong Chemicals Solutions Ltd.,"  BASF will maintain 51% of the shareholding with Hannong Chemicals at 49%.
The joint venture will combine BASF's technology and product capabilities with Hannong's production capabilities to produce non-ionic surfactant products for BASF and Hannong Chemicals, each with its own sales and distribution network.
Related: BASF Offers Neopentyl Glycol and Propionic Acid with Zero Carbon Footprint
Non-ionic surfactants are used in many industry segments, including home care, personal care, industrial and institutional cleaning applications, as well as various industrial formulations segments.
The new company will be located in the Daejuk site at the Daesan industrial complex in Korea and is expected to receive statutory approvals in the first quarter of 2023 for the joint venture.
Ralph Schweens, president, care chemicals, BASF, said: "BASF is delighted to partner with Hannong Chemicals. With this proposed joint venture, BASF continues to establish the capability to further serve the Asian market by offering specialty non-ionic surfactants and a reliable supply experience to our customers." 
Kim, Eung Sang, CEO of Hannong Chemicals, added: "It is an honor to work with BASF, a leading solution provider to the consumer industries. We look forward to cooperating with BASF to strengthen the new joint venture. Together, BASF and Hannong Chemicals will further enhance the joint venture's position in the non-ionic surfactants market and provide top-tier products to customers in Asia."