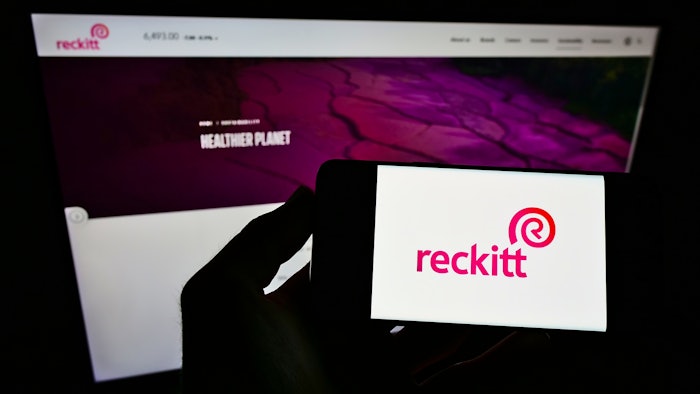 The Reckitt Benckiser Group plc (Reckitt) has announced that its CEO, Laxman Narasimhan, will step down, effective September 30, 2022.
Narasimhan is stepping down due to personal reasons, and will relocate back to the United States. During his time as CEO, Narasimhan rejuvenated the company's strategy, execution and foundational capabilities. 
Narashimhan will be replaced by Nicandro Durante, current senior independent director, who will tentatively step into the role of CEO, as the board evaluates and selects the future leadership.
Durante has significant industry experience, and is already familiar with the strategy and direction of Reckitt, having been on the board for a number of years.
Narasimhan said, "I am very grateful to have had the opportunity to lead Reckitt. It is a great company with an incredible team and I am extremely proud of what we have accomplished together in these last three years. I have been offered an opportunity to return to the United States and although it is difficult to leave, it is the right decision for me and my family."