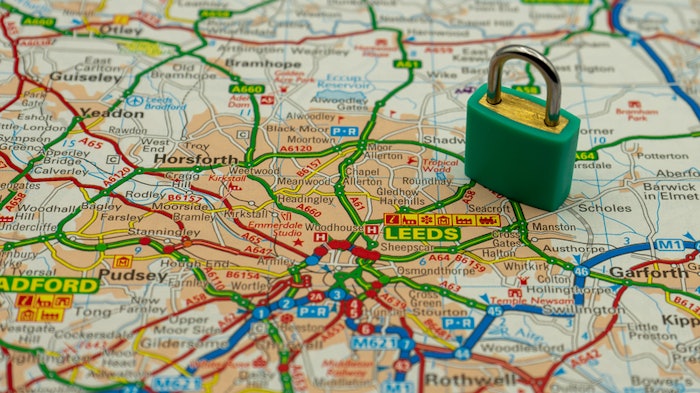 Brenntag has announced the acquisition of Prime Surfactants Limited. The company is a distributor of surfactants specialties for the personal care, HI&I industries and other industry segments in the U.K.
Founded in 2011, Prime Surfactants is headquartered in Leeds, England, and provides specialty surfactants for customers. These also include a range of sustainable products that are characterized by RSPO certification or nature-based solutions.
Related: Brenntag Specialties Expands Collaboration with Preservatives Producer ISCA
Henri Nejade, member of the management board of Brenntag Group and COO of Brenntag Specialties, said, "[Prime Surfactants] has developed a leading position for surfactants in the personal care market in the U.K and is a great addition to our personal care and HI&I business unit of Brenntag Specialties. This acquisition enhances our product and service offering to customers in the U.K and underlines our ambition to further strengthen the specialties business of our focus industries."
Anthony Gerace, senior vice president M&A for Brenntag Group, states: "Prime Surfactants is dedicated to quality and technical support, has a strong brand recognition and deep-rooted supplier and customer relationships. We are excited about the fit within Brenntag Specialties and look forward to jointly leveraging these impressive capabilities."
The acquired business estimates sales of approximately GBP 22 million in the financial year 2022.