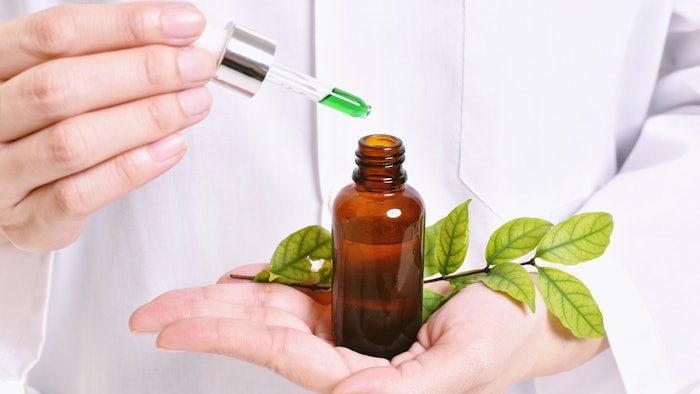 Sederma has renewed its membership to the Union for Ethical BioTrade (UEBT) for the second year in a row. By becoming a member of the UEBT, initially in 2020, Sederma committed to ethical sourcing in natural ingredients.
Related: [update] Sederma Joins Union For Ethical BioTrade (UEBT)
The UEBT is an international organization that promotes the ethical sourcing of natural ingredients. It establishes practices to be followed in Sederma's activities while respecting biodiversity and the people contributing to the ingredients the company offers.
Sederma has called on UEBT to initiate verifications of its supply chains such as for Mirabilis Jalapa, which is used in the company's Pacifeel (INCI: Butylene Glycol (and) Propanediol (and) Mirabilis Jalapa Extract) product. This ingredient has achieved the level of compliance "responsibly sourced." For other supply chains, Sedema has set up action plans to help its partners improve their practices.
Three of Sederma's employees were trained to the UEBT standard to learn more about the requirements and evaluate the supply chains. Through UEBT membership, Sederma is pursuing its ambition to be a recognized responsible player in cosmetics with greater transparency and traceability.
This move aligns with Sederma's CSR strategy and thus contributes to Croda's commitment to be "Climate, Land and People Positive by 2030."