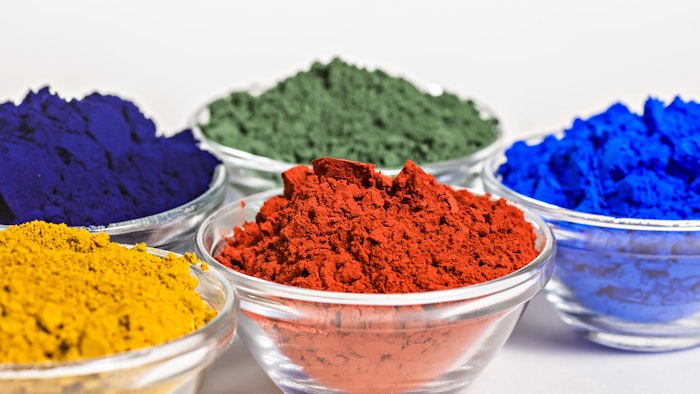 Sun Chemical and the DIC Corporation have announced that Sun Chemical will increase prices across select parts of its color materials portfolio for all market segments, effective July 1, 2022, or as contracts allow. Increased costs for raw materials and packaging components along with inflationary pressure were cited as reasons for the price jump.
Related: BASF Raises Prices on Care Chemicals Global Portfolio
According to the company, energy and logistics costs remain at historically high levels, and uncertainties related to the Russia-Ukraine crisis and COVID-19 related lockdowns in China are negatively affecting global value and supply chains. The price increases for several product lines of pigments, dyes and preparations portfolio are in addition to those previously announced, including energy and transportation surcharges. Sun Chemical will communicate specific increases directly with its clients.
Stefan Sütterlin, president of Sun Chemical Color Materials, said, "Sun Chemical values the relationship we have with our business partners, and we are working relentlessly to keep our cost drivers under control and provide maximum value to our customers. We regret that we need to take this action, but the current market conditions necessitate that we further adjust our prices to continue our operations. Please understand that due to the unpredictable dynamics in the current market environment, we cannot ensure long term pricing stability at this point in time. We are monitoring this situation and will make adjustments accordingly."