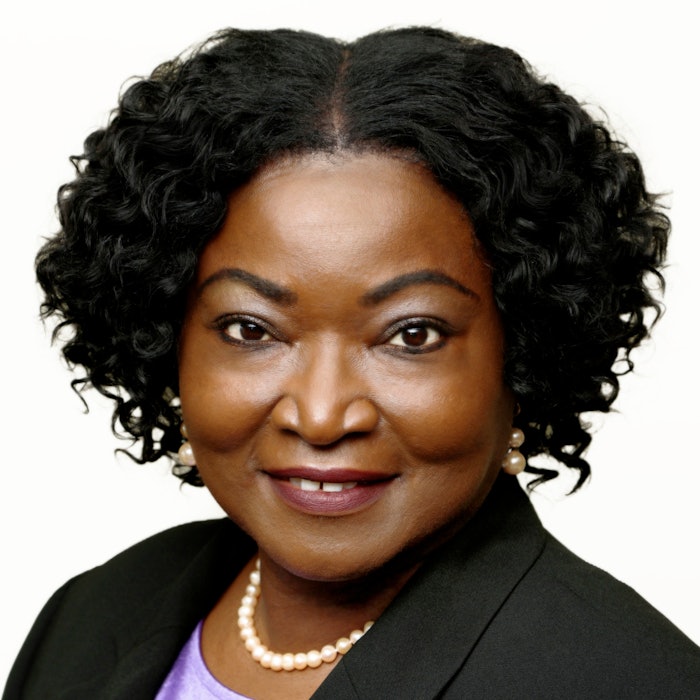 Coptis Inc. announced the promotion of Marie Renee Thadal to vice president of sales and operations. Thadal will oversee operations for the Americas market and streamline the business development process to address the needs of the organization and consumers.
Related: L'Oreal USA Names Han Wen Chief Digital and Marketing Officer
Marie Renee Thadal most previously led the Coptis Business Development team for the Americas during her ten-year tenure with Coptis. She is also currently the SCC Area 1 Director and a former chair of the NYSCC.
Anne Karagoz, president of Coptis, stated, "Marie has been instrumental in positioning Coptis to become one of the premier providers of PLM Software Solutions to the cosmetic industry in the Americas."