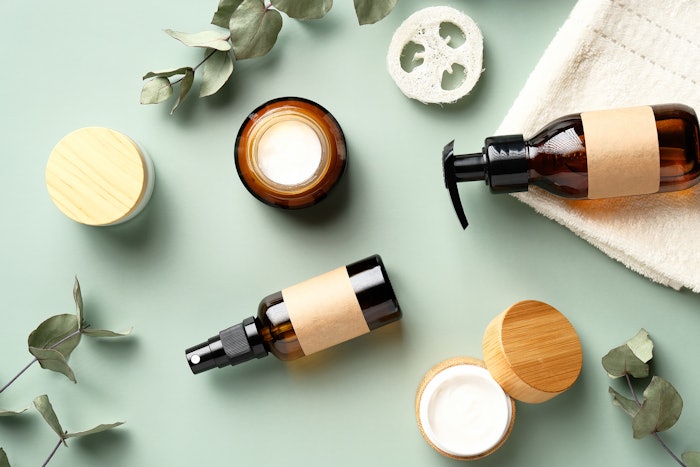 Photo 210964444 © Photoguns | Dreamstime.com
The Lubrizol Corp. has announced a global collaboration project with Suzano, a eucalyptus pulp and paper producer. This partnership will co-develop natural-based ingredients using renewable materials for the beauty, personal and home care markets.
Previously: Lubrizol's PemuPur START Wins Gold for Innovative Functional Ingredients
The relationship combines Lubrizol science, formulation and market expertise with Suzano's knowledge in all varieties and applications of eucalyptus bioproduct cellulosic biomaterials. This collaboration gives the combined technical teams the ability to grow the combined portfolio of offerings for various markets.
"We are excited to partner with Suzano to bring sustainable innovation to our customers," said Bernardo Medeiros, vice president of beauty and home for Lubrizol. "This is another step in our journey to develop high-performing ingredients and become a leader in delivering naturally derived, biodegradable, and sustainable solutions."
"Our expectation with the partnership is that we can take the planted eucalyptus, a renewable recyclable raw material, and expand its different applications based on the innovability concept, which is innovation in favor of sustainability," said Vinicius Nonino, executive officer of new business at Suzano. "These new solutions will meet the aspirations of the society in building a more sustainable world, which is fully aligned with our organizational purpose of 'Renewing life inspired by trees'."