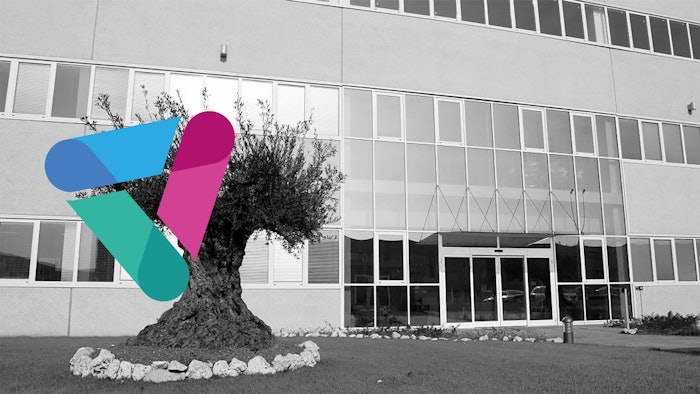 Image source: Synbalance
Roelmi HPC has unveiled its sister company, Synbalance Srl, which will mainly focus on discovering the health-enhancing potentialities of the microbiota world.
Previously: Roelmi HPC's Ener-GY Plus Diminishes 'Smiling' Skin
SynBalance has been developing probiotic-based products backed by clinical evidence since January 2022. SynBalance designs, develops and manufactures proprietary probiotic strains belonging to Lactobacilli and Bifidobacteria, customized or studied premixes and ready-to-go supplements. Technical dossiers are based on in vitro, ex vivo and clinical results, supported by stability data and specific formulations targeting consumer needs.
SynBalance focuses on functional areas such as the gut-skin axis, reduction of cardiometabolic risk, immune-modulation and gut-brain axis. Particular attention is dedicated to the target population of women, children and the elderly.
In terms of technological progress, the company is aimed at providing solutions for markets such as functional food and expanding in countries for probiotics. With this, the company is investigating different microencapsulation processes in its HUGbiotics line to improve viability with respect to temperature, osmotic pressure, pH and humidity.
Additionally, SynBalance will explore its interest in post-biotics potential as a complementary approach to probiotics. Studies on heat-killed bacteria (SynbiOFF) are currently being undergone to discover functional domains and characterize alternative mechanisms of action. 
Provided below are current probiotic complexes the company has created:
SynBalance AllergAway: fighting sensitization reactions

SynBalance CholDown: cholesterol control

SynBalance DefensePlus: body natural defenses

SynBalance Femme: protecting vaginal health

SynBalance HappyBelly: dysbiosis & intestinal discomfort in children

SynBalance KeepCalm: stress relief

SynBalance MetSyn: metabolic syndrome 

SynBalance ProBeautyShield: skin health

SynBalance SmilinGut: IBS and gastrointestinal disorders

SynBalance Wellderly: elderly people