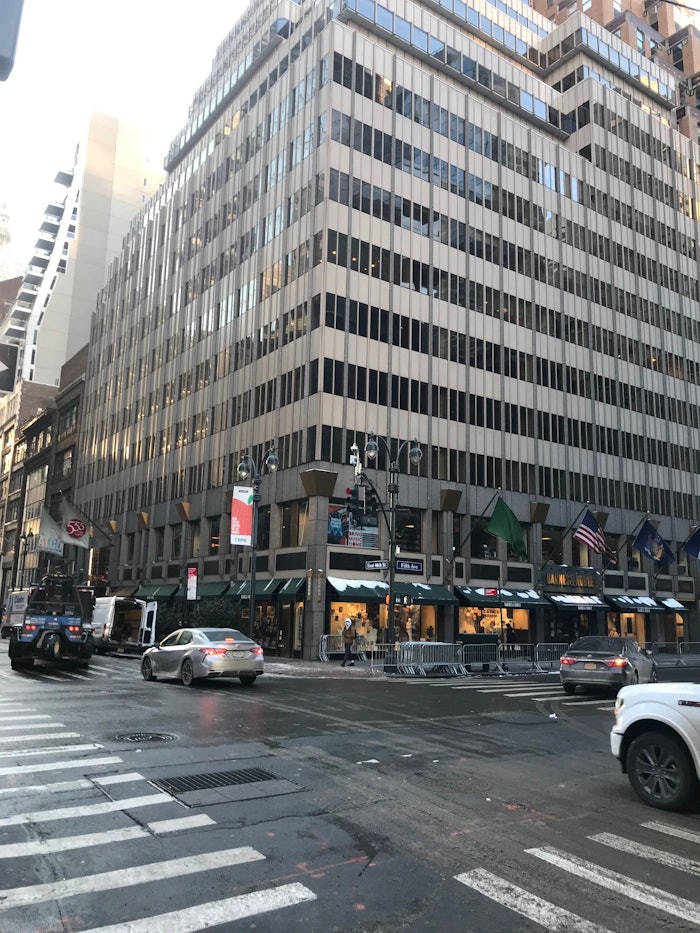 Zurko Research announced the opening of a U.S. subsidiary—Zurko Research USA, Inc.—in New York City, expanding the CRO's presence in the U.S. market and increasing its internationalization.
Related: Geltor Partners with Nagase for US Distribution
The new subsidiary will serve as a connection point between the United States and Spain and act as the U.S. logistics hub for Zurko Research. The company's original headquarters is located in Madrid, Spain.
Zurko Research has grown significantly over the last two years, tripling its number of employees and expanding its services portfolio to include a full range of hair care testing services, according to the company. The company carries out in vivo, in vitro and ex vivo studies to test the efficacy and safety of cosmetic, medical devices and chemical and household products.