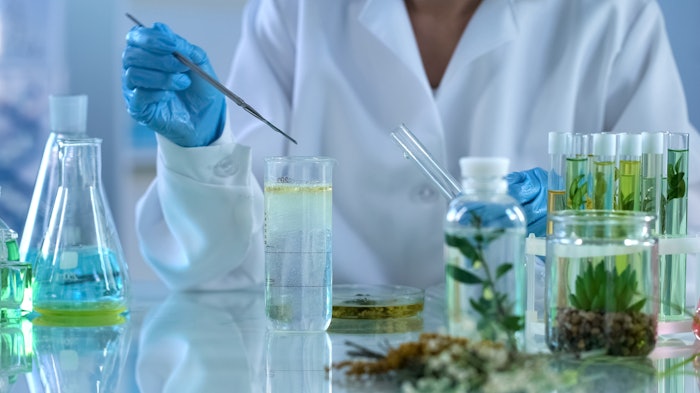 Bio-Botanica is celebrating 50 years of making botanical extracts for the personal care and cosmetic, food and beverage, flavor and fragrance, supplement, and nutraceutical industries. The plant extract company uses a holistic-balanced approach to botanical authentication, operating out of a botanical extraction facility that houses its own R&D, microbiological and QC laboratories.
Archived: Bio-Botanica and Genomatica to Take Natural to New Levels
According to Bio-Botanica, the benefits of a holistic approach to botanical authentication include detection of botanical adulterants, analysis of active compounds in quantity and quality, pesticide monitoring, detection of contaminants, identification of microbial contamination and detection of degradation.