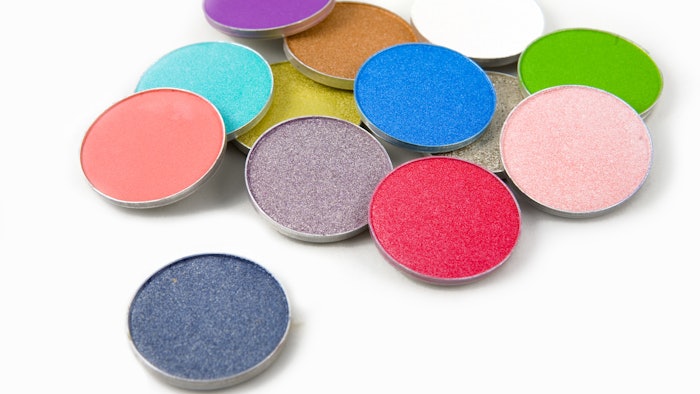 Photo 6550423 © Hot99 | Dreamstime.com
RK Pigments Corp. has emerged as a U.S. Food and Drug Administration (FDA) batch-certified manufacturer of D&C and FD&C colorants. Additionally, all of its colorants are reportedly EU-compliant. 
Featured: Durable Beauty: Formulating Transfer-resistant, Persistent Color Cosmetics
With a majority of raw materials locally sourced in the United States, RK Pigments' clean products are vegan, non-GMO and made using organic chemistry. The colorants are sustainable with precision manufacturing practices and offer long shelf life while reducing any food or animal extracts.
The company works to achieve the right color tone, gloss, transparency/opacity, viscosity and color strength for its colorants. All products and batches are tested to pre-established standards and accuracy, as required and maintained by the FDA, COA, MSDS and TDS, all while offering batch-to-batch consistency.